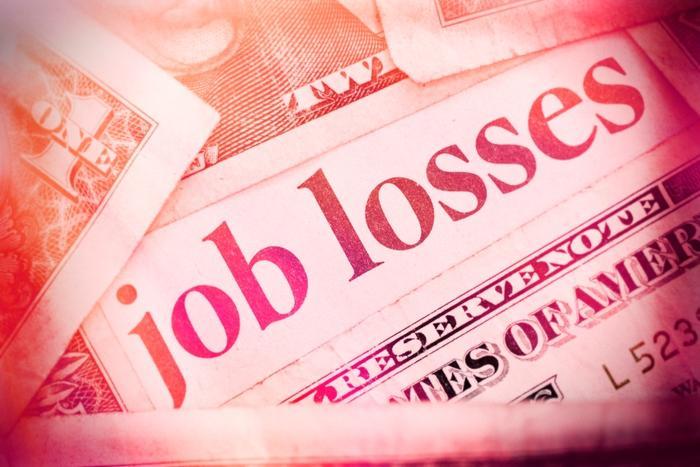 The number of unemployment claims has skyrocketed in recent weeks as the coronavirus pandemic has taken hold of the U.S., and Federal Reserve officials say the worst is yet to come. 
A recent analysis by the Fed's St. Louis district predicts that the unemployment rate could soon hit 32.1 percent, a figure slightly higher than St. Louis Fed President James Bullard's recent estimate of 30 percent, CNBC reports. 
"These are very large numbers by historical standards, but this is a rather unique shock that is unlike any other experienced by the U.S. economy in the last 100 years," St. Louis Fed economist Miguel Faria-e-Castro wrote in a research paper published last week.
The projected figure could ultimately prove to be an overestimate because it doesn't account for the impact of the coronavirus stimulus package recently signed into law, nor does it account for those who may exit the workforce altogether. 
But comparatively, the projected number is higher than it was at the peak of the Great Depression (25 percent unemployment).
Rebound may follow
A record number of unemployment claims were filed for the week ending March 21. The Labor Department reported Thursday that nearly 3.3 million Americans filed for unemployment benefits the week prior. Economists expect another 2.65 million to be tacked on to that figure this week, according to CNN. 
Bullard said that while the numbers look bleak, the nation is likely to bounce back from the effects of the virus on the labor force.
The jobless number "will be unparalleled, but don't get discouraged," he said during a CNBC interview last week. "This is a special quarter, and once the virus goes away and if we play our cards right and keep everything intact, then everyone will go back to work and everything will be fine."