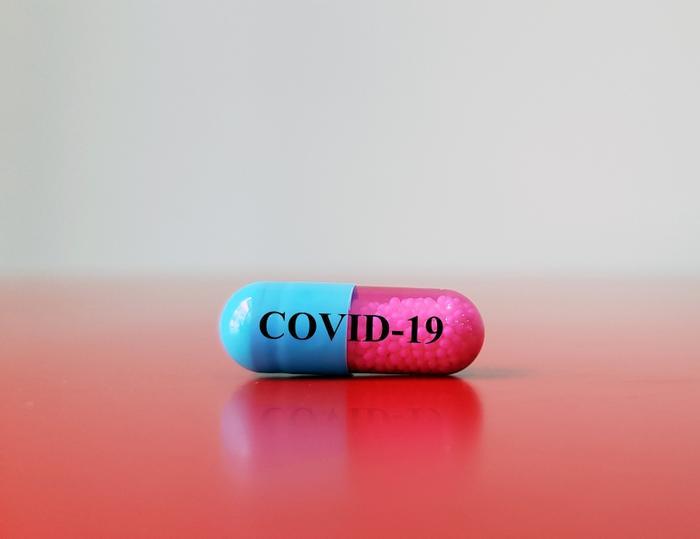 While there are high hopes for the potential coronavirus (COVID-19) treatment drug remdesivir, a clinical trial in China cast doubt on its effectiveness, with researchers calling it a "flop."
Researchers say it made no difference in mortality, with actually slightly more of the patients taking the drug dying than the patients taking a placebo. But Gilead Science, the company making the drug, cautions against a rush to judgment.
The company notes the trial was not completed because it could not enroll enough participants. A spokesperson for the drugmaker said the results from the Chinese trial cannot "enable statistically meaningful conclusions."
The company also took issue with how the drug was administered, saying it's designed to be taken early in the disease, not after the virus has taken over a patient's lungs. It plans to release the results of its own clinical trial next week.
Again, that trial may be called into question because there is no placebo -- all the patients in the study are taking remdesivir. The National Institutes of Health (NIH) is also conducting a clinical trial using the double-blind placebo method, the gold standard when it comes to testing a drug's effectiveness. Those results are expected in late May.
Last week, medical publisher STAT Newspublished comments from a researcher in the Gilead trial at the University of Chicago. The comments, made in a video conference with other researchers, reported positive results from all but two of the patients taking remdesivir.
Other drugs
Remdesivir is not the only drug in development as a potential treatment for COVID-19. Ely Lily CEO David Ricks told The Wall Street Journal that his company has been experimenting with a drug made from antibodies of patients who recovered from the virus. The company plans to start testing the drug this summer.
Ricks said the treatment could "dramatically reduce viral load in people either about to get sick, or who are sick or even hospitalized." He suggested that, if the drug proved effective, it could be available by the fall, when the virus is expected to make another appearance.
Also this week, the Food and Drug Administration (FDA) gave the go-ahead for a clinical trial at Columbia University that will determine the effectiveness of blood plasma from COVID-19 survivors in alleviating symptoms. The study is funded by Amazon.
The concept has been around for years and has proved effective in helping people recover from or avoid other diseases.