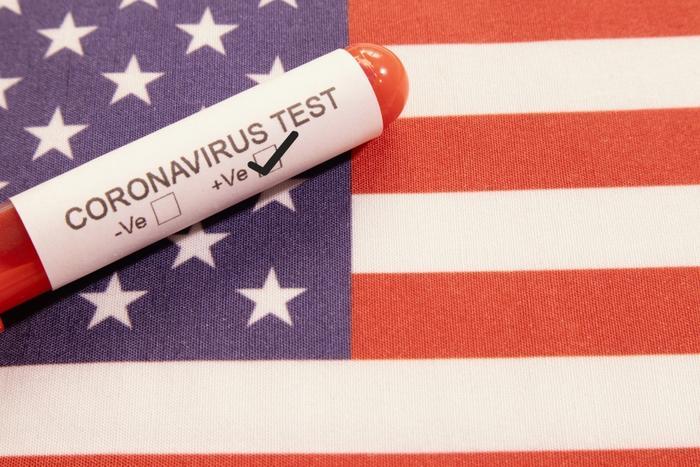 While predictions that coronavirus cases in the U.S. would "explode" have not yet come true, the outbreak has now claimed nine lives in the state of Washington.
Health officials around the world have sounded the alarm over the outbreak of the virus for two reasons. It's new, and not much is known about it. There is also currently no treatment or vaccine for it.
About 80 percent of the people who get the virus recover quickly. For the other 20 percent, getting the virus -- codenamed COVID-19 -- has been a serious and potentially life-threatening illness.
On Tuesday, the World Health Organization (WHO) said new data suggested that the disease was more lethal than first reported. At the same time, the agency said it appeared to be far less transmissible than earlier feared.
WHO now says the mortality rate for COVID-19 is 3.4 percent globally, higher than previous estimates of about 2 percent. But the officials say the death rate appears to be higher or lower depending on the quality of health care available to treat the illness.
In the U.S., the Centers for Disease Control and Prevention (CDC) has confirmed more than 100 cases of the virus in 15 states. Georgia and New Hampshire were the latest states to report cases.
A majority of the nine deaths in Washington occurred at an assisted living facility where residents had come in contact with someone from Wuhan, China, where the virus originated. Health officials have said older adults who have underlying health problems are the most vulnerable to serious consequences from the virus.
Economic fallout
On Wall Street traders this week began to talk less about the health effects of the virus and more about the impact it is having on global financial markets. Concern is mounting that consumer fears of being in public places will be a significant drag on travel industries and events like concerts and sporting events.
The stock market plunged Tuesday after the Federal Reserve announced an emergency rate cut of 0.5 percent. It wasn't clear if traders were expecting a bigger reduction or were alarmed by the Fed's action.
At the same time, the yield on the Treasury's 10-year bond sank below 1 percent for the first time ever as billions of dollars flowed out of stocks and into bonds, seeking a safe haven. One effect of that will be a further reduction in mortgage rates, which were already hovering above record lows.
The Fed's cut in the federal funds rate will mean lower interest costs for consumers who have credit card balances and who finance new and used cars. Those interest rates are directly tied to the Fed's key interest rate.