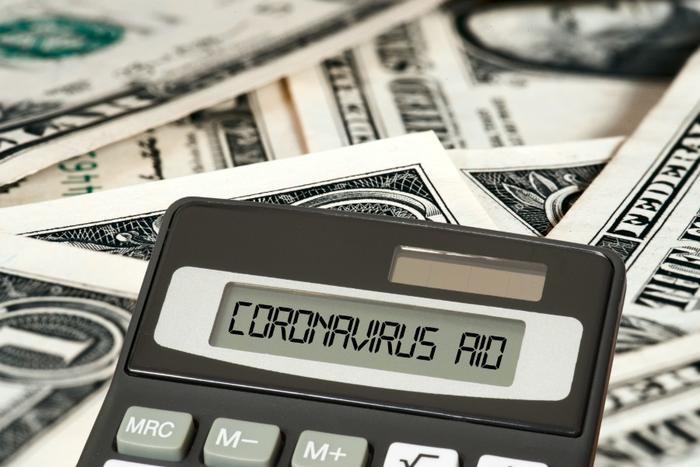 Another coronavirus relief package isn't likely to be approved by Congress until August, according to a top Repupublican member of the House. 
House Minority Leader Keven McCarthy (R-Calif.) told CNBC that his estimate is that early August, after lawmakers return from vacation, is a more likely time range for Congress to hash out an agreement on the legislation.
"I envision that this bill doesn't get done by the end of July," McCarthy said Tuesday. "Probably the first week of August." 
Democrats and Republicans disagree
As it stands now, Democrats and Republicans are trying to iron out differences in opinion over jobless benefits, direct payments to individuals, liability protections for businesses, rent and mortgage assistance, and funding to reopen schools in the fall. 
Additionally, President Trump wants any aid bill to suspend or reduce the payroll tax and reduce or eliminate funding for testing.
If the aid package agreements aren't resolved before the end of the month, a $600 per week federal unemployment insurance benefit acting as a lifeline for millions of Americans will at least temporarily expire. Democrats are pushing to extend the assistance while Republicans want to change the policy or reduce the sum. 
House Speaker Nancy Pelosi said Tuesday that she hopes lawmakers "can resolve our differences and have a bill by the end of next week," and Treasury Secretary Steven Mnuchin said he hopes an agreement will be reached by the end of next week.