---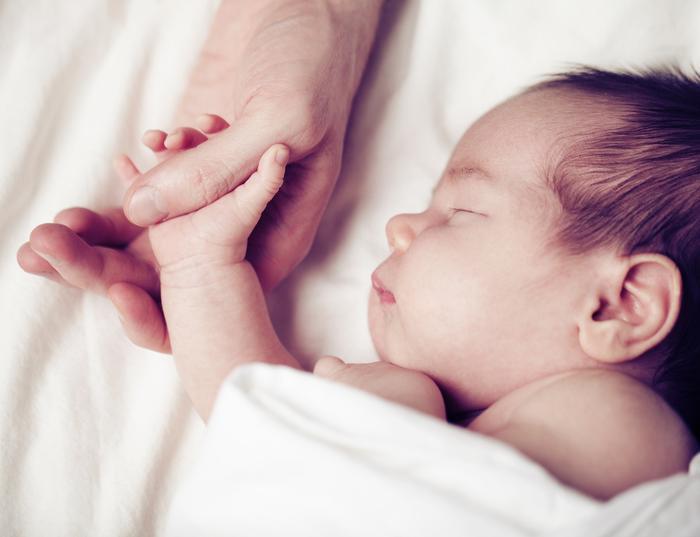 A few years ago, you couldn't go a day without hearing someone arguing about stem cells. But that argument revolved around using other people's stem cells for research purposes.
There's another, rapidly growing, use of stem cells that more and more parents are taking advantage of. It's called cord blood banking and, very simply, it involves saving a tiny amount of blood from your newborn's umbilical cord just in case your child needs it sometime later in life.
That may sound odd but there are millions of stem cells in the cord blood that would otherwise be thrown away as medical waste, and as new uses are found for stem cells, there's a very real possibility that at some point those "banked" stem cells could be used to save your offspring's life, even if it's 40 or 50 years from now.
Stem cells are already being used to fight cancer and other diseases. The advantage of your child having access to his or her own stem cells, of course, is that it eliminates the rejection problems that can occur when using another person's cells. 
This is, it just so happens, National Cord Blood Awareness Month, and ConsumerAffairs has produced this short video that explains what cord blood banking is and why it may be something you want to consider if you're expecting an addition to your family in the near future.
Cord Blood Banking: What expecting parents should know about the collection process from ConsumerAffairs on Vimeo.
To learn more, and to check out the various providers, see our Cord Blood Banking page. 
---