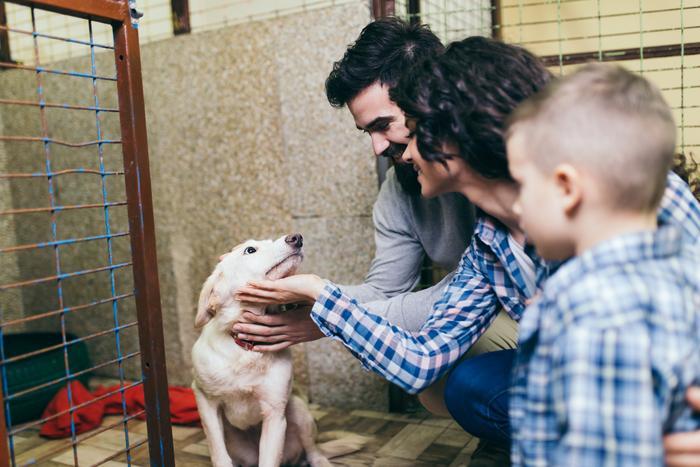 Valentine's Day is coming up soon, and many consumers will be looking to find the perfect gift or sentiment to share with their loved one. But while the day devoted to love appeals to romantic couples, there are still those who think the whole holiday is overrated. 
That's the demographic that Coors Light is looking to appeal to with its latest promotion. 
From February 4 through February 21, the company is offering to pay up to $100 in fees for the first 1,000 consumers who adopt a dog.
"With almost half of millennials planning to stay in on Valentine's Day, we wanted to empower people to savor the day with Coors Light and a dog by their side," said Chelsea Parker, a marketing manager at Molson Coors.
How to apply
Consumers will need to be of legal drinking age and living in an eligible state to apply for the promotion. 
Participants can text the code "COORS4k9" and a picture of their adoption paperwork to the number 28130 to enter. After reviewing each submission, the company will send $100 to the first 1,000 applicants. 
For more details on the promotion, consumers can visit Coors Light's promotional website here.