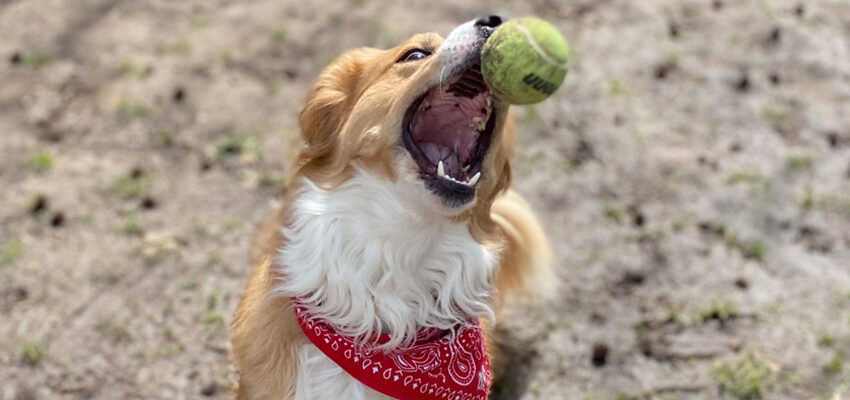 Who's excited to get back out there and play in the sun? With longer days on the horizon, check out our top picks to keep you and your pup comfortable and stylish.
Fun ways to spoil your pup this season
What better way to spoil your pup than with dog-friendly ice cream, gourmet pastries, frozen chew toys and treats?
Ice cream mix for dogs
Frozen chew toy
Freezable pup-sicles
Luxury handmade macarons
Go explore or chill at home
A bicycle trailer or backpack is a game changer when it comes to adventures with your best friend — for those who would rather stay in, we have a few ideas for making your backyard into a puppy paradise.
Dog bicycle trailer
Dog carrier backpack
Elevated dog bed
Splash sprinkler pad
Outdoor lounge
Ventilated dog house
Summer health and wellness
Just like humans, it's especially important that dogs stay hydrated and healthy when the weather gets hotter. For example, the sun can do great damage to dogs' skin. We have a few solutions for keeping your pup protected.
Leakproof portable water dispenser
Dog sunscreen with aloe vera
Instant cooling bandana
Dog paw balm
Stuff to make your life easier
Here are some items to make travel and cleanup a little easier for the fur parents of the world.
Dog travel bag
Portable dog paw cleaner
Convertible dog car seat cover
High-velocity pro grooming dryer
Easy waste dispenser
Extended pooper-scooper
Bottom line
It's important to remember that dogs aren't just fair-weather friends. For so many dog owners, our canine companions help us keep it together during the hard times. If you worry about being there for your best friend during an illness or accident, consider signing up for pet health insurance. For more information, read about how to find the best pet insurance for you.