---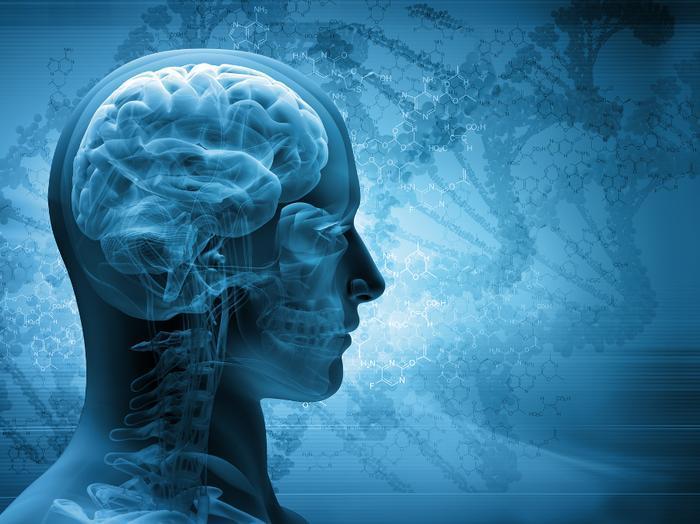 Millions of people take medication that successfully controls their blood pressure. But new research suggests they haven't eliminated their risks of suffering a stroke.
Researchers at the University of Alabama at Birmingham (UAB) say developing hypertension, even if it is eventually controlled with medication, significantly increases the chance of having a stroke.
The researchers followed up with participants in a major blood pressure study for more than 6 years. Three-quarters of the participants' blood pressure was controlled by medication. The remain quarter had uncontrolled hypertension. At the end of the 6 years more than 800 had suffered a stroke.
The researchers conclude that the harder hypertension is to control, the more likely the patient is to eventually suffer a stroke, even if medication returns blood pressure to normal levels.
Stroke risk rises with each pill
Dr. George Howard, a professor in the Department of Biostatistics in the UAB School of Public Health, found the risk of stroke went up 33% with each blood pressure medicine required to treat blood pressure to goal.
People with normal blood pressure without having any kind of treatment are two and a half times less likely to have a stroke than people on three or more blood pressure medications.
That's bad news for people who have suffered hypertension for years but have finally reduced their blood pressure to normal levels with the help of multiple pills.
"You're in as much trouble by the time you are on three medications that achieve excellent control as you are when you have hypertension and it is untreated, which is amazing," Howard said.
False sense of security
Howard's point is this: relying on medication to control blood pressure presents a false sense of security.
The way to reduce strokes, he says, is to prevent hypertension in the first place. His four steps for preventing high blood pressure are:
Taking part in moderate physical activity
Keeping weight in normal rages
Reducing salt intake
Eating a diet rich in fruits, vegetables and low-fat dairy products and reduced in saturated and total fat.
"It's everything we know we should be doing," Howard said. "And over the past 14 years, stroke deaths are down 42%, likely because of this general shift of everybody in the population working toward having lower blood pressures."
Drug sales booming
But the sale of medication to control blood pressure is a huge part of the pharmaceutical industry. The government reports that in 2010, more than 58 million adults were treated for hypertension and spent more than $20 billion on medication to control blood pressure.
Last year researchers at Duke University irked the phamaceutical industry when they suggested millions of Americans are taking blood pressure medication they don't need.
That's because health guidelines had just raised what was considered normal blood pressure. The Eighth Joint National Committee said adults over 60 could be healthy with blood pressure readings of 150/90 instead of the previous 140/90.
"As individuals, we need to take the right actions for our health," Howard said. "Individuals and society need to work together to keep people from becoming hypertensive."
In other words, we need to address what is causing our blood pressure to rise to unhealthy levels, not lower it with drugs.
---