---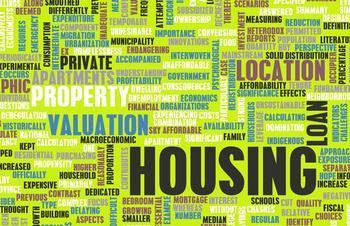 The Commerce Department reports sales of single-family houses were at a seasonally adjusted annual rate of 592,000 last month -- 6.1% above January and up 12.8% from February of last year.
At the same time, the government revised its January report to show sales at a rate of 558,000, versus the 555,000 initially reported.
"February's increase in new home sales is consistent with builders' growing confidence in the housing market," said National Association of Home Builders Chairman Granger MacDonald. "Builders are encouraged by heightened consumer activity and by the expectation that regulatory costs will decline in the year ahead."
Pricing and supply
The median sales price of new houses sold in February -- the point at which half the house sold for more and half for less -- was $296,200. That's down $15,100 from a year earlier and a loss of $12,000 from the month before.
The average sales price of  $390,400 is a year-over-year gain of $41,000 and up $35,100 from a month earlier.
The seasonally-adjusted estimate of new houses for sale at the end of February was 266,000, representing a supply of 5.4 months at the current sales rate.
The complete report may be found on the Commerce Department website.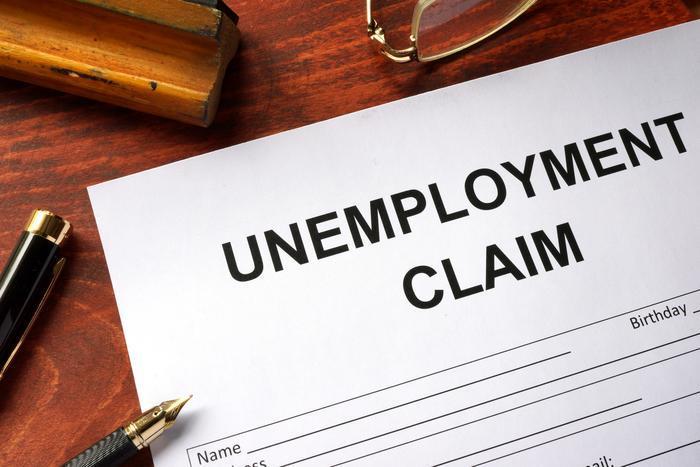 Jobless claims
Also from the government, word that first-time applications for state unemployment benefits were on the rise.
According to the Department of Labor (DOL), initial jobless claims jumped by 15,000 in the week ending March 18 to a seasonally adjusted 258,000. The previous week's claims level was adjusted upward by 2,000.
The less volatile four-week moving average came in at 240,000 – up 1,000 from the previous week's average, which was revised higher by 1,750.
The full report is available on the DOL website.
---