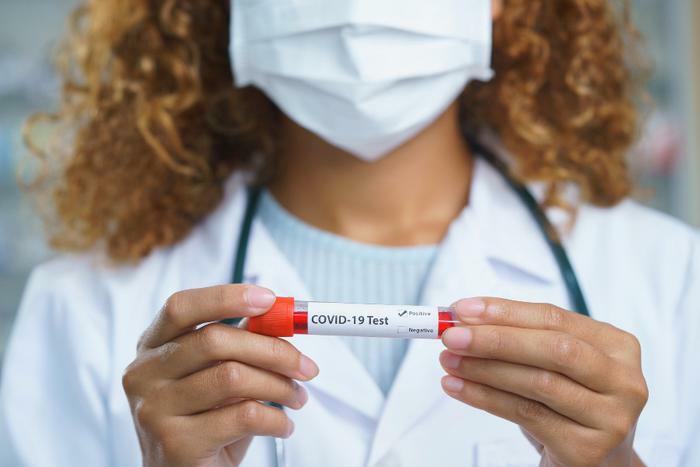 A new study conducted by researchers from the University of Missouri-Columbia analyzed the rate of COVID-19 reinfection among 9,000 patients across the country. They found that less than 1% of patients with severe first cases were reinfected with the virus. 
While reinfection was still technically possible, patients who contracted the virus twice remained healthy for more than three months on average following their first positive test. 
"This is one of the largest studies of its kind in the U.S., and the important message here is that COVID-19 reinfection after an initial case is possible, and the duration of immunity that an initial infection provides is not completely clear," said researcher Dr. Adnan I. Qureshi. 
What is the likelihood of reinfection?
For the study, the researchers analyzed data from more than 9,000 patients from more than 60 health care facilities across the country. Patients were tested on a regular basis over the course of nearly a year, and the researchers monitored their health progress. Reinfection was determined by two positive tests with at least 90 days in between. 
Ultimately, less than one percent of the patients with severe cases of COVID-19 were infected a second time. Patients remained healthy for nearly four months in between positive COVID-19 tests, and second cases were generally mild; just over 60 patients were infected a second time, and two of them died from reinfection. 
"Our analysis also found asthma and nicotine dependence were associated with reinfection," Dr. Qureshi said. "However, there was a significantly lower rate of pneumonia, heart failure, and acute kidney injury observed with reinfection compared with primary infection."