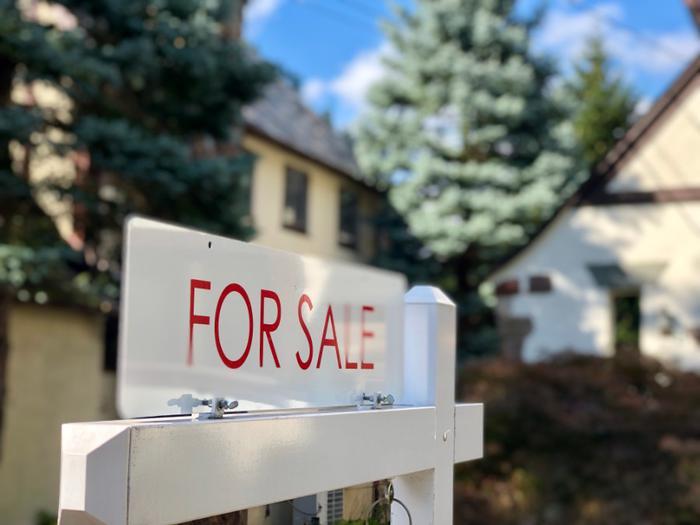 The Fannie Mae Home Purchase Sentiment Index (HPSI) fell last month, suggesting June's heated housing market may be cooling for the rest of the summer. If so, that could be good news for buyers who have been dismayed by rising prices and declining inventory.
The Index dropped by 2.3 points in July to 74.2 after two consecutive months of advances. Home sales were sharply higher in May and June as the coronavirus (COVID-19) shutdown appeared to shape new housing trends.
Home shopping rose sharply in small towns and suburban areas and declined in cities. But in July, there appeared to be a pause.
'Slight step back'
Three of the six HPSI components went down month-over-month, with consumers reporting a significantly more pessimistic view of homebuying conditions but a more optimistic view of home selling conditions. Year-over-year, the HPSI is down 19.5 points.
"Following a partial recovery of the HPSI in the previous two months, consumer sentiment toward housing took a slight step back in July amid a rise in coronavirus infections across many parts of the country, including the south and southwest," said Doug Duncan, senior vice president and chief economist. 
A big part of that, Duncan says, is the fact that there are not as many homes for sale as in previous years. Consumers intuitively recognize that this will lead to home prices going up.
Because of that, fewer consumers in July said it was a good time to buy a home, even though there was broad agreement that it's probably a good time to be a seller.
The virus is a factor
Drilling deeper into the numbers, the index shows renters, 18-to-34-year olds, and households earning less than $100,000 are the most likely to think it's a bad time to buy a home. And it's not all because prices are going up and choices are becoming more limited.
"In months ahead, we continue to expect consumer sentiment to be closely linked to the country's progress in containing the spread of the virus," Duncan said.
While sentiment appears to have turned against a home purchase, at least for now, consumers who really want to buy a home may have a better opportunity than they think. Last week, housing and data analytics firm Black Knight reported that home affordability is at its best point since 2016.
Despite high home prices, the company says record-low mortgage rates are keeping monthly payments within the affordability range for more people.