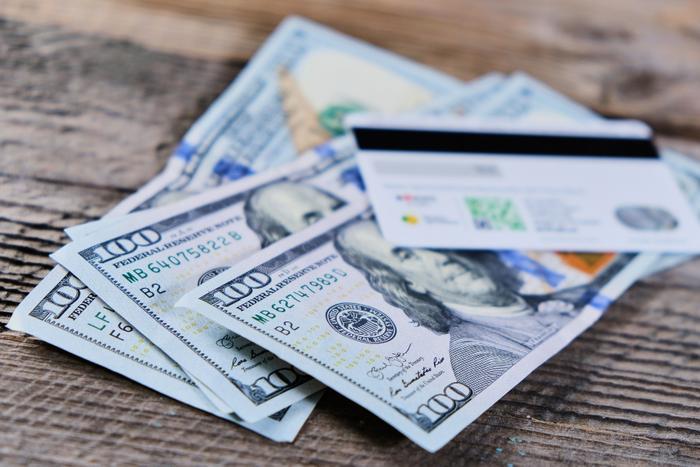 If you have a travel rewards credit card in your wallet, you may be asking yourself just how useful that will be in the midst of a pandemic
Air travel has plunged since the coronavirus (COVID-19) swept the world, and cruises have been canceled. Many countries are temporarily closing their borders to travelers from other countries, another inducement to stay home. In the U.S., some states where coronavirus cases are low are discouraging travelers from states where cases have spiked.
For travel rewards cardholders, that may mean a lot less travel in the months ahead. Not only are they missing out on racking up rewards points, but they are also likely paying a hefty annual fee for the privilege of having the card.
The Wall Street Journal reports that major banks are taking steps to discourage customers from canceling these highly profitable cards, noting that JPMorgan Chase is delaying a $100 increase to its $450 annual fee on its flagship Sapphire Reserve Card.
Chase has joined Citibank and other major card issuers in adding other non-travel rewards to their cards to keep them in consumers' wallets. However, consumers should carefully measure the value of those potential rewards against the annual fee.
Cash may be king
Having a rewards card that provides points or cashback on routine purchases like gasoline and groceries may make more sense in these times, and these types of cards rarely carry an annual fee.
In a new report, PayPal offers research showing that a significant number of consumers are using their credit card rewards to stretch their budgets. Nearly a third of consumers have used rewards to purchase the things they need most, such as groceries. 
"More and more people across the country are turning to their credit card rewards as a helpful and easy way to make their dollars go farther, and in the current environment, two-thirds of Americans now view these rewards balances as a way to buy the things they need such as groceries and other essentials," said Jill Cress, vice president of consumer marketing at PayPal.
Unaware of their rewards
At the same time, the research found that 39 percent of people with rewards credit cards were completely unaware of their rewards balance. Cress says it's not only important to incorporate those rewards into the household budgets, but consumers should also think carefully about the credit cards they have and the kinds of spending they reward.
"With travel and luxury items still less of a priority for many right now, our research shows that people are instead tapping into their rewards balances to support small businesses in their community and to give back to causes," Cress said.
Replacing a travel rewards card that carries an annual fee with a no-fee card providing cashback on everyday purchases may be a prudent step in this new environment, and there are many of these cards to choose from.
ConsumerAffairs has researched the best cashback credit cards here.