---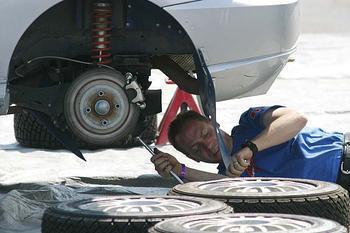 Missouri Attorney General Chris Koster says his office has reached a settlement with the owners of a former vehicle extended-service-contract seller, Dealer Warranty Services, LLC, which also did business nationwide under the name "Certus" and "Certus Assurance Group."
The settlement establishes a restitution fund of $55,000 to provide refunds to Missouri consumers who were sold this additive coverage. Nothing is provided for consumers in other states.
Under the terms of the settlement, the company and its vice president and president, Theodore Conrad and Jeff Zykan, are ordered to pay $60,000 to settle claims of deception, unfair practices, and unlawful insurance practices. The men are permanently prohibited from selling unlawful vehicle service contracts in Missouri.
According to Koster, Dealership Warranty Services marketed throughout the United States primarily through direct mail advertisements, urging consumers to call for a limited-time extended warranty program to save thousands of dollars on repair bills.
Once on the phone, salespeople would sell vehicle breakdown coverage with a generalized and often misleading description of the coverage. Many customers later discovered their contracts were actually provided by a third party, and did not contain the coverage promised. Consumers who asked for refunds faced numerous objections and delays.
---