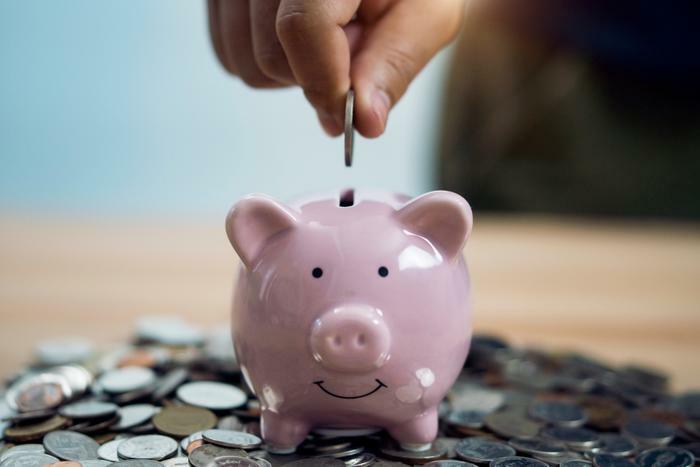 A new study conducted by researchers from the Institute for Operations and the Management Sciences explored the wide-ranging effects that come with raising the minimum wage. 
While a higher minimum wage is beneficial because it encourages stronger work performance from employees, the researchers found that it also changes how consumers view businesses. Overall, the researchers learned that customers had a more positive view of a business when its minimum wage is higher.
"Our primary question was to determine whether a minimum wage increase leads to an increase or decrease in consumer opinions of service quality," said researcher Dinesh Puranam. "We found that generally, when workers are paid more, they deliver better service. Customers respond by reducing negative feedback on restaurant review platforms." 
Benefits of higher minimum wage
For the study, the researchers analyzed nearly 100,000 online reviews that included opinions on over 1,700 restaurants in Santa Clara County in California. The study focused on this area because the minimum wage rose by 25% throughout the county in 2013. The researchers analyzed customers' responses to restaurants, comparing how locally and nationally owned establishments stacked up against each other. 
Ultimately, the study showed that having a higher minimum wage changed how customers perceived restaurants. When the minimum wage was higher, consumers were less likely to leave bad reviews online. 
However, this wasn't true for all businesses. Locally owned businesses experienced fewer negative reviews than nationally owned restaurants. Customers reported better service in these restaurants and better overall quality. 
"Locally-based independent restaurants have greater ability to monitor and manage individual employee performance when compared to national chains, where process-driven cultures allow little room for local variance in quality," said researcher Vrinda Kadiyali. 
The researchers hope that independent restaurants use these findings to their advantage. Offering more than the minimum wage is likely to attract more employees and encourage them to work harder, which really pays off for customers. 
"Our research suggests that independents' can improve their success by providing a better customer experience through improved service," said researcher Vishal Narayan.