---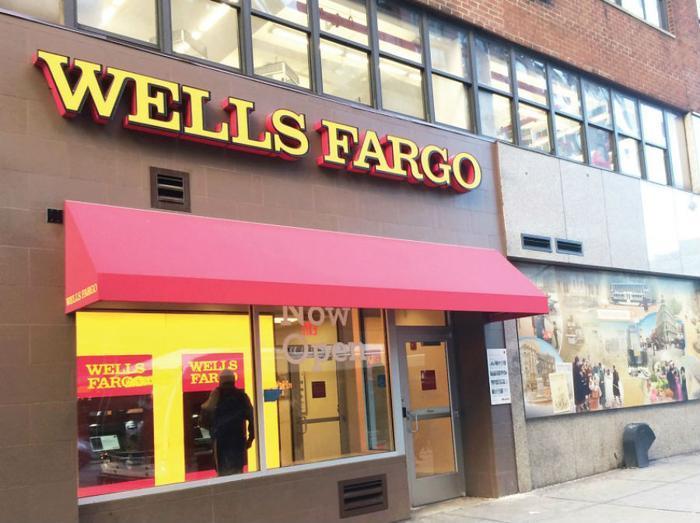 When federal regulators discovered last fall that Wells Fargo had been creating credit card and checking accounts for its customers without their permission, simply to boost its fees, regulators punished the bank with millions of dollars in fines.
But it turns out consumers have also been punishing the bank.
When Wells Fargo reported its earnings for the latest quarter and full year, it disclosed that new credit card accounts plunged 43% year-over-year and dropped 7% from the previous month.
As for bank accounts, new checking accounts plunged 40% from December 2015. However, they were up slightly from November.
But that bit of good news was overshadowed by the revelation that some current Wells Fargo checking account customers simply stopped using their accounts without closing them. Between November and December, active checking account customers fell by 100,000.
5,300 bank employees fired
Back in September, Wells Fargo reached a settlement with federal agencies and the City of Los Angeles over revelations it had opened millions of accounts without customers' knowledge or permission. In settling with government agencies, Wells Fargo announced that it had fired 5,300 employees and changed sales practices to end incentives to open new accounts.
Regulators charged that, not only was it fraudulent to move money and open accounts without a customer's permission, the customer also incurred fees in the process, costing him or her money.
In the earnings report Friday, Wells Fargo CEO Tim Sloan said the bank is working to regain the trust of consumers, employees and other key stakeholders.
"I am pleased with the progress we have made in customer remediation, the ongoing review of sales practices across the company and fulfilling our regulatory requirements for sales practices matters," Sloan said. "As planned, we launched our new retail bank compensation program this month, which is based on building lifelong relationships with our customers."
It should be noted that not everyone is punishing Wells Fargo. Even after reporting its earnings, which fell short of analysts' estimates, the company's stock rose on Wall Street. CNBC reported investors are looking past the bad news and are convinced the bank's profits will still rise in the future.
---