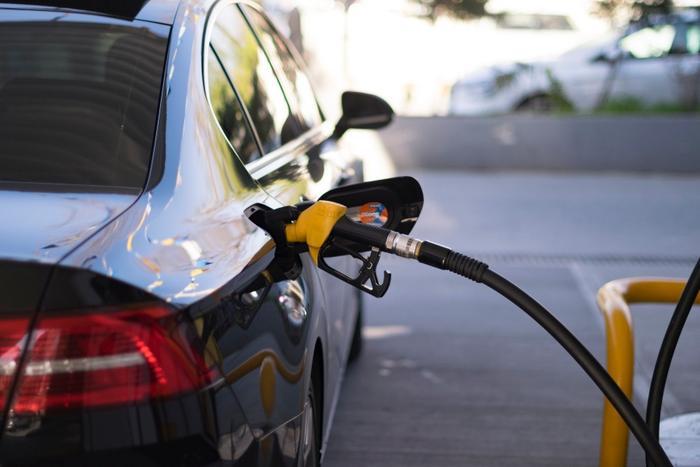 Uncertainty over the coronavirus is keeping world oil prices low, and that, in turn, continues to push down gasoline prices.
The AAA Fuel Gauge Survey shows the national average price of regular gas is $2.43 a gallon, down a penny in the last week. It's 16 cents cheaper than a month ago. The average price of premium is $3.04 a gallon, also one cent lower than last Friday. The average price of diesel fuel is $2.89, down from $2.91 last week.
In a few weeks, fuel prices will likely start to rise as refineries curtail operations for winter maintenance and begin the switchover to more expensive summer-blend gasoline. But until then, oil prices should continue to give motorists a break at the gas pump.
"At $50 a barrel, West Texas Intermediate crude oil prices are at their cheapest point in a year," said Jeanette Casselano, AAA's spokesperson. "That, plus steady gasoline stock levels and low demand have helped to push the national average lower – a dime cheaper than three weeks ago."
Supply and demand remain the biggest factor in falling fuel prices. The Energy Information Administration (EIA) reported Thursday that gas supplies are still 2.7 million barrels higher than 2019's level at this time. Meanwhile, EIA estimates demand fell from 8.93 million barrels a day to 8.72 million barrels last week.
Florida led the nation with an eight cents a gallon drop in its average gas price. The average price in North Dakota is down six cents a gallon in the last week.
The states with the most expensive regular gas
These states currently have the highest prices for regular gas, according to the AAA Fuel Gauge Survey:
Hawaii ($3.60)

California ($3.49)

Washington ($3.09)

Nevada ($2.93)

Oregon ($2.97) 

Alaska ($2.94)

Arizona ($2.78)

Pennsylvania ($2.62)

New York ($2.61)

Vermont ($2.59) 
The states with the cheapest regular gas
The survey found these states currently have the lowest prices for regular gas:
Missouri ($2.07)

Texas ($2.07)

Mississippi ($2.09)

Louisiana ($2.10)

South Carolina ($2.12)

Oklahoma ($2.12)

Arkansas ($2.15)

Kansas ($2.17)

Alabama ($2.14)

Kentucky ($2.18)