---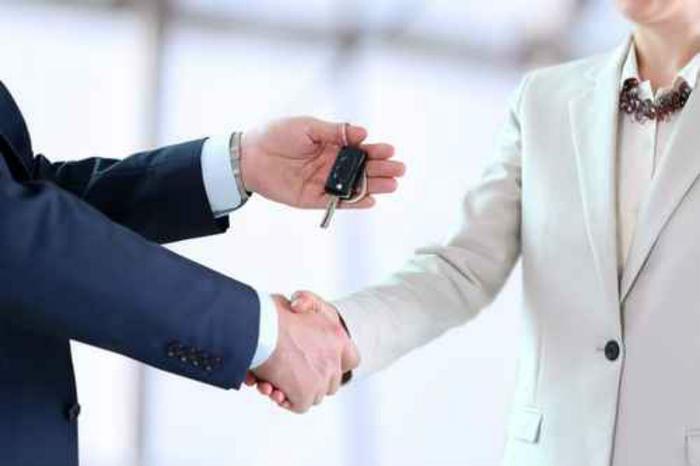 One significant economic event that marked 2015 was falling gasoline prices. Prices headed lower in late 2014 and continued the trend most of 2015, except for the late winter/early spring refinery maintenance period.
As the year ends, the national average price of gasoline is right around $2, saving consumers about $20 to $25 a fill-up from just a couple of years ago. You would think, then, that these lower prices would do something to ignite the economy -- but that wasn't the case.
Economic growth for the year will be about 2%, and consumer spending just a bit higher than that. So, where did the money go?
According to the Bureau of Economic Analysis, a lot of it went into savings. The agency reports the personal savings rate rose 5.6% in October and 5.5% in November – smart for consumers but not doing much for the economy.
Low interest rates and fuel savings
However, there is one area where consumers feel free to spend that fuel savings – at a new car dealer. New cars sales have continued to rise month after month, encouraged by low interest rates and fuel savings. If, for example, a consumer is saving around $100 a month on gasoline, it makes a car payment a little more affordable.
Industry analysts expect December to be another blockbuster month for car sales, once all the figures are in. Kelley Blue Book  predicts December will cap the biggest year of U.S. new-car sales on record, with total light vehicle sales of roughly 17.5 million, representing a 6.1% jump from 2014 totals. The previous high was 17.35 million units in 2000.
"December has become one of the biggest sales months of the year, helped by year-end targets and prominent holiday sales events," said Tim Fleming, analyst for Kelley Blue Book. "As we move into the new year, expect this strength to continue, although at a slower rate than this year. In 2016, Kelley Blue Book forecasts sales in the range of 17.5 million to 18 million units, which would represent another record-breaking year."
Fourth-best month on record
Automotive site Edmunds.com says December 2015 will be the fourth best-selling month on record, surpassing the previous December record of 1,537,655 sales registered in 2004. This month's performance will propel the industry to 17.5 million sales in 2015, besting the previous record high of 17.35 million new car and truck sales in 2000.
"It's truly remarkable that the auto industry is finishing off its best year ever just six years after the depths of the Great Recession," said Edmunds.com Director of Industry Analysis Jessica Caldwell. "Low-APR offers and tumbling gas prices are making it easy for shoppers to buy or lease a new car, but don't overlook the products themselves. If you're buying a new car today, you're getting a safer, more fuel-efficient and more technologically-packed vehicle than ever before. Automakers are doing a great job giving the people what they want in a new car."
Even so, Kelley Blue Book sees several factors that could disrupt the new-car sales momentum, including rising interest rates and an increasing supply of off-lease units that could weaken used-car prices.  
---