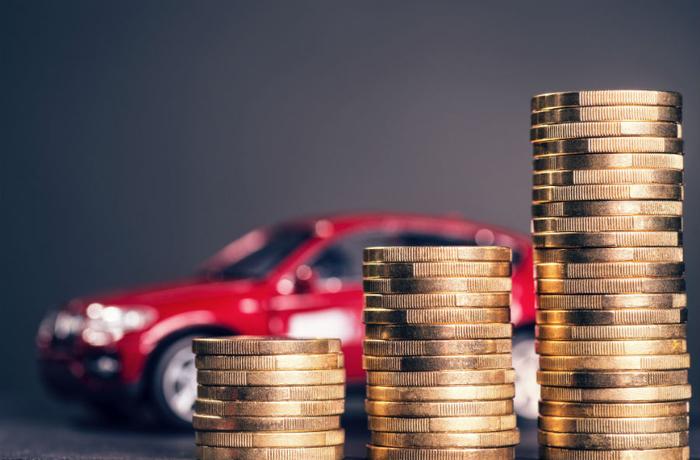 The price of a new car continues to rise, and in October it increased faster than the rate of inflation.
Kelley Blue Book (KBB) reports the average transaction price (ATP) for a new car or light truck last month was just over $37,000, a 3.1 percent increase over October 2017. The inflation rate is around 2.2 percent.
But the ATP is determined by the kinds of vehicles consumers are buying and the options they are willing to pay for. It doesn't mean all vehicles are getting more expensive, just that consumers are choosing more expensive vehicles.
"Much of the growth was aligned to higher priced vehicles like full-size trucks and SUVs," said Tim Fleming, a KBB analyst.
In particular, Fleming said Tesla is now driving the industry numbers up in a meaningful way because its sales have soared in recent months. The average Tesla sells for close to $100,000. Fleming said less expensive cars aren't as big a factor as they once were.
Less-expensive cars aren't selling as well
"All segments in the $20,000 to $30,000 price range also showed little-to-no growth, which could be cause for concern considering these segments make up nearly half of the industry's sales totals," Fleming said.
Tesla launched a promotion in September to increase sales of the Tesla Model 3, telling consumers who had ordered a car that they could take immediate delivery of a Model 3 if they were willing to pay above the $35,000 base price. A Model 3 with advanced options averages about $60,000, according to a recent survey.
Other luxury car manufacturers reported mixed results for October. Land Rover increased sales by 43.3 percent and Infiniti sales were up nearly 16 percent. But Lincoln sales were off 15 percent and Lexus sales were down 0.8 percent.
While luxury sedan sales were down 20 percent in October, the compact luxury SUV/crossover segment recorded a strong performance, increasing by 36 percent. Full-size SUV crossover sales were also higher -- but by a more modest 6.4 percent.