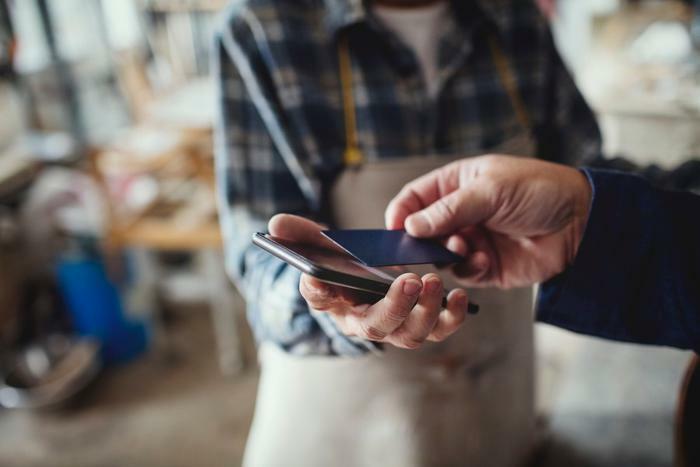 With millions of Americans now vaccinated and eligibility open to just about everyone, consumers have decided things are looking up. The Conference Board's Consumer Confidence Index rose sharply in April.
The monthly measure of how consumers are feeling about the economy checked in at 121.7, a substantial gain from 109 in March. Much of the overall gain was based on how consumers feel right now. 
The Present Situation Index — based on consumers' assessment of current business and labor market conditions — jumped from 110.1 to 139.6. However, consumers are less certain about the future. The Expectations Index showed only a slight gain from March to April.
Lynn Franco, senior director of Economic Indicators at The Conference Board, says the index that measures consumer's confidence about their financial standing is at its highest level since February 2020, just before the coronavirus (COVID-19) pandemic brought the economy to an overnight standstill.
"Consumers' assessment of current conditions improved significantly in April, suggesting the economic recovery strengthened further in early Q2," Franco said. "Consumers' optimism about the short-term outlook held steady this month."
Jobs and stimulus checks
Franco said there could be a couple of factors driving the optimism. Job prospects are improving as businesses are actively looking for employees. And it doesn't hurt that most consumers by now have received the latest round of stimulus checks.
"Vacation intentions posted a healthy increase, likely boosted by the accelerating vaccine rollout and further loosening of pandemic restrictions," Franco said.
But while there was a big increase in the percentage of consumers who think business conditions are good and jobs are plentiful, that optimism doesn't carry too far into the future.
The percentage of consumers who think business conditions will improve over the next six months increased, but only slightly -- from 40.3% to 40.5%. Only 11.9% think things will get worse in that time but that's the same percentage as March.
The percentage of consumers predicting an increase in jobs in six months actually declined, from 35.9% to 34.5%.