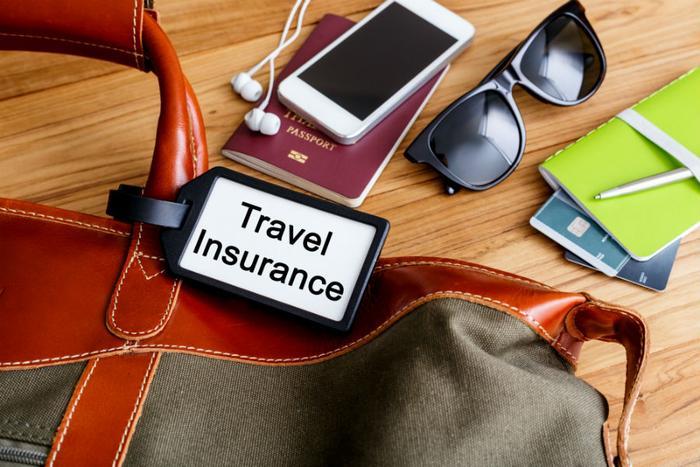 With dust-ups like Carnival Cruise Lines being threatened with a ban from U.S. ports and the Boeing 737 MAX grounding, consumers are starting to take a look at credit cards that come with built-in travel insurance benefits.
That sounds like a good idea in theory, "but depending on each traveler and their trip specifics, this limited coverage may be exactly what they need, or it may not provide the right benefits or coverage amounts," Jenna Hummer, a spokesperson for Squaremouth, a travel insurance comparison site, told ConsumerAffairs.
Hummer recommends that the consumer do a little more investigating before they sign up for a new credit card for the sole purpose of a travel insurance perk. "One big concern is when travelers assume their credit card offers the trip protection they need but they do not check the coverage details in advance of their trip."
A broken foot diving in Aruba?
Squaremouth found three situations where third-party travel insurance policies can cover costs that credit cards won't necessarily guarantee.
At the top of Squaremouth's warning list is the fact that most credit cards don't include medical coverage if a traveler has a medical emergency while traveling. Keyword there being "most." If the credit card you sign up for promises that it does indeed cover travel medical benefits, check the amount. Often, the amount is limited, ranging from $2,500 to $5,000.
If medical coverage is something you want to have just in case, it might be smarter to take a look at third-party medical insurance. Those policies usually offer more comprehensive medical coverage, with benefits starting around $10,000 for Emergency Medical and $100,000 for Medical Evacuation. Third-party policies can also offer some added pluses like coverage for pre-existing conditions, dental, including chronic conditions and recent diagnoses, illnesses, or injuries.
Squaremouth's guidance? At least $50,000 in Emergency Medical coverage and $100,000 in Medical Evacuation coverage for international travel, plus higher amounts for cruises or remote travel.
When ConsumerAffairs tested Squaremouth's $50,000 medical coverage suggestion at travel insurer Allianz, the rate we received was $152 (for a 50-year old Alabama resident visiting Aruba over the Fourth of July) which also included trip interruption, trip cancellation, baggage loss/delay, etc.
When travel plans get off the tracks
"Many credit cards offer Trip Cancellation coverage to customers who pay for trips through their card, reimbursing travelers who are unable to take their trip as planned," Hummer said, but with a slight "but" -- those cards usually cap coverage at a certain amount.
And, just like emergency medical, travelers who want to make sure their plane or boat gets them where they're going, checking out third-party insurers would be smart. Typically, they cover much higher trip costs and offer reimbursements up to 100% of prepaid and non-refundable travel expenses, like airfare, hotels, and tours.
Squaremouth raises one important point about Trip Cancellation coverage: While you'd rather not have to ask the credit card company or travel insurance company for approval, unfortunately, the standard Trip Cancellation benefit typically only reimburses travelers who cancel for specific reasons, such as illness, death, severe weather, or terrorism.
The all-in-one option
Want a catch-all? While Cancel for Any Reason policies can run as much as 40 percent more, the coverage is broad and will -- at least partially -- reimburse the consumer to cancel for reasons that are not covered by the standard Trip Cancellation benefit.