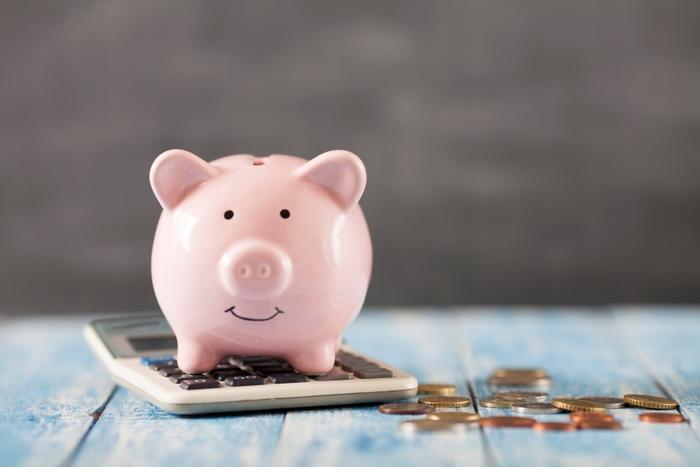 Amid rising student loan and credit card debt, American consumers are saving an increasingly smaller percentage of disposable income.
The Bureau of Labor Statistics reports the savings rate in November matched the lowest since the 2008 financial crisis - 6 percent. In 1969 the savings rate was 10.8 percent.
George Barany, Director of America Saves, a consumer organization promoting increased savings, calls it a crisis that puts many consumers' financial future at risk.
"We know stagnating wages and increasing costs make it hard for many Americans to make it from one paycheck to the next, let alone save for the future, he said. "But America Saves Week provides tools to help."
This week has been set aside to promote savings by showing consumers ways to do it. More than 1,500 banks and other financial institutions are working together to encourage consumers to start setting aside a little money each month in savings.
Tools for savings
Banks and credit unions are using incentivized savings accounts, encouraging the use of direct deposit and split deposits to save automatically. Other groups are providing financial counseling and social media encouragement.
Consumers aren't saving for two reasons. One set of consumers is financially strapped, living paycheck-to-paycheck, with no extra money in the budget. The second group is getting by but hasn't seen the need to save money.
Having no savings can turn into a disaster when an unexpected medical expense or car repair bill comes along. In mid-2018, Bankrate reported that consumers weren't doing a very good job of saving money but weren't all that concerned about it.
According to the report, only 29 percent of consumers had enough money in savings to cover at least six months of expenses – the amount recommended by financial planners. The savings rate has been trending lower over the last five years as the economy has improved and unemployment has hovered around record lows.
Emergencies happen
Still, emergencies can happen at any time. Kathy Kraninger, director of the Consumer Financial Protection Bureau (CFPB), echoed that sentiment, saying that unexpected expenses can happen to anyone.
"Having savings to absorb unplanned shocks can help people protect their financial future while meeting emergency needs," she said.
Without savings, consumers will have to expand their credit card debt to pay for it, and that assumes they have a credit card. If they don't, these consumers often end up taking out payday loans and embarking on a cycle of expensive debt.