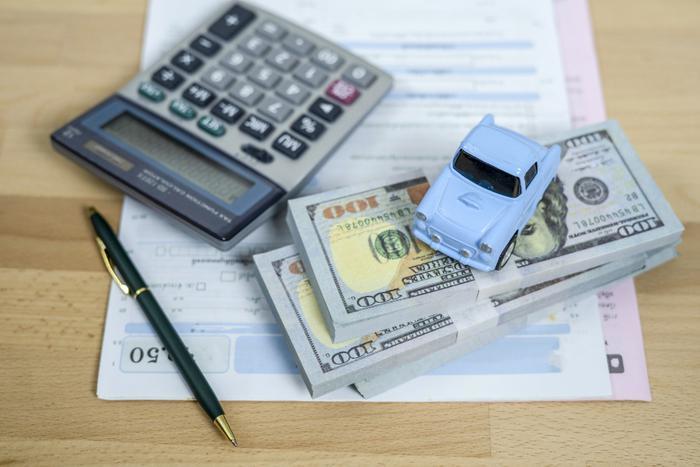 New car prices were higher last month when compared to November 2019, but they were lower when compared to October of this year, according to Kelley Blue Book (KBB).
In spite of the coronavirus (COVID-19) pandemic, which flourished with a wave of new cases in November, consumers spent an average of $39,259 on a new set of wheels. That was $499 more than in November 2019 but $480 less than in October.
"COVID-19 began its second surge with cases on the rise this past month and right before for the holiday season," said Kayla Reynolds, industry intelligence analyst at Cox Automotive. "Consumer confidence has been faltering and unemployment remains stubbornly high. Still, consumers in the market for new vehicles are demonstrating an ability to pay premium prices."
The average transaction price (ATP) might have declined from October, but Reynolds says what consumers are willing to pay is still remarkably high, considering the economic uncertainty brought on by the pandemic. November's ATP is estimated to be the third-highest month on record.
Bargains on VWs
Consumers found the biggest bargains among Volkswagen models last month. The average price was down 7.11 percent from October and was more than 16 percent lower than November 2019.
Part of that may have been because consumers purchased less expensive models last month, but dealer and manufacturer incentives may also have lowered the cost. Volkswagen launched its annual "sign and drive" promotion during the month.
Consumers also paid less last month for Toyotas, Nissans, GM models, Fords, and Hondas. The widespread decline was somewhat surprising since dealers have not felt compelled to offer much in the way of incentives to sell cars and trucks.
Inventory levels of both new and used cars are near historic lows because demand has increased and the pandemic has reduced the number of vehicles turned out at factories this year. Only a few years ago, the car industry was forecast to decline because the "sharing economy" was expected to drastically reduce demand.
Demand is still high
Not only have new cars gone up in price over the last few months, but they are selling at an increasingly brisk pace. Consumers, however, are particular about what they're buying.
Though overall sales declined in November, Subaru reports that sales of its Crosstrek model sold 12,841 units, a 23 percent increase year-over-year and its best November in history. Outback sales increased by 3.5 percent in November compared with the same month a year ago. 
"In a sales month that was shorter than usual, our retailers rose to the challenge to deliver steady sales during this time of uncertainty," said Thomas J. Doll, President and CEO, Subaru of America, Inc.