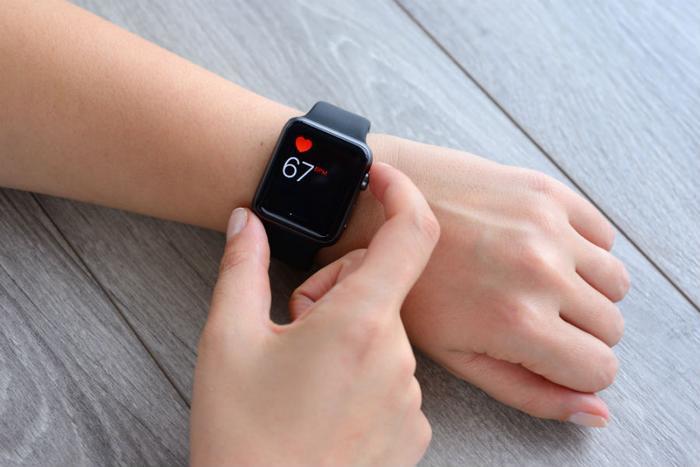 Is your iPhone or Apple Watch's battery life not what you think it should be, or is its GPS app not recording locations during activities like you expect it to?
You're not alone. MacRumours reports that a good number of online support threads are complaining about the same things.
Most of the complaints say that when an Apple Watch user records, say, a workout on their device, but with their ‌iPhone‌ at home, the Activity app only shows the starting point of the workout. Some users have also griped about a battery issue for Apple Watch devices running system watchOS 7 and ‌iPhone‌ ‌iOS 14. 
The potential symptoms
Battery drain: Increased or what the user thinks is excessive battery drain on the ‌iPhone‌ and/or Apple Watch.

Apps won't launch or load data: Health-related apps like Activity and Heart Rate fail to launch or load data on the Apple Watch and/or on the ‌iPhone‌.

Workout route maps: Missing in the Fitness app on ‌iPhone‌ for earlier GPS-enabled workouts connected to your Apple Watch.

Inaccurate data storage volume: The Health app or Fitness app shows what a user might consider to be an inaccurate amount of data storage on the ‌iPhone‌ and/or the Apple Watch.

Sound level data missing: The environmental sound levels data or the headphone audio levels data from Apple Watch is missing in the Health app on ‌iPhone‌.
Apple's recommendations 
The support threads were ripe with fixes, but Apple has suggested the following advice if a user is experiencing two or more of the symptoms listed above: 
Unpair the Apple Watch;

Do a backup of both the ‌iPhone‌ and Apple Watch;

Then, erase all content and settings on both devices and restore from the backup. 
Apple provides steps to accomplish these tasks in this support document published Thursday.