---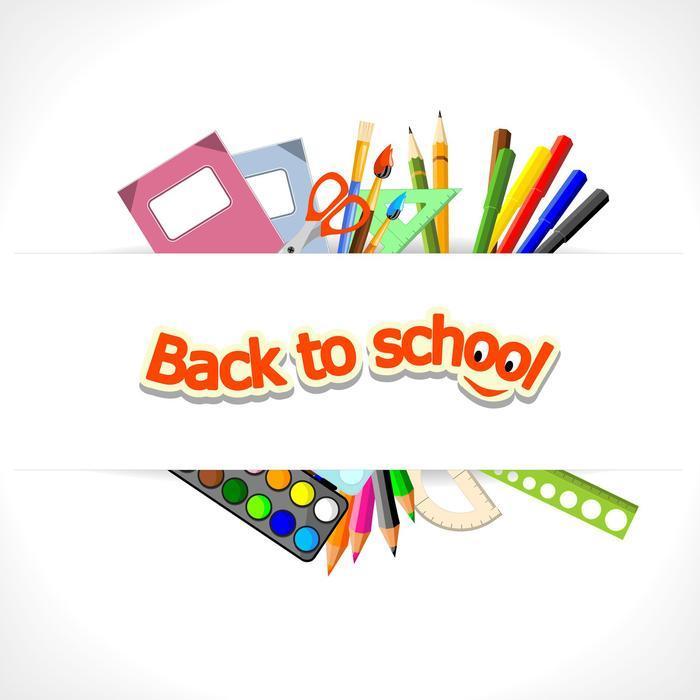 Consumers appear to be staying on the beach a little longer this summer rather than heading for the malls for their back-to-school shopping.
According to Deloitte's annual "Back-to-School" and "Back-to-College " surveys, nearly 4 in 10 (38%) of surveyed parents shopping for children in grades K-12 said the back-to-school shopping season is less important to their families because they replenish school supplies throughout the year and feel less need to stock up.
Additionally, more people may take their time to finish their shopping lists, as nearly 31% of respondents plan to complete their back-to-school shopping after the start of the school year -- up 5% from last year.
This won't make retailers happy, but Deloitte's surveys also found consumers' spending for children in grades K-12 and college combined will be flat this season at $1,747, compared with $1,766 last year. The National Retail Federation reported similar findings a few days ago.
"Consumers are sending a message to retailers that says the back-to-school shopping season just isn't that important anymore -- and that could dramatically disrupt an industry that traditionally relies on this defined period for a significant portion of annual sales," said Alison Paul, Deloitte LLP vice chairman and retail and distribution sector leader. "The question for retailers is how to capture the sales that may not fall exclusively in July or August, but increasingly spread throughout the year. If consumers are content with the items they already have, the two-for-one promotion may no longer get them to the register. Instead, retailers will have to provide something more meaningful or exclusive that fits their customers' needs when they are ready to buy."
The number of consumers who plan to reuse last year's items has risen from 26% to 39% between 2011 and 2015. However, there may be some good news for retailers: consumers are no longer exclusively driven by discounts. Over that 5-year period, coupon clipping decreased 14% and intentions to buy more lower-priced items fell 11%.
Digital at center stage
When shoppers finally do hit the stores this, they'll likely be mission-driven, making many of their decisions using their digital devices before arriving in the store.
According to Deloitte's recent research, in-store purchases of electronics and apparel -- both popular categories during the back-to-school season -- are largely influenced by the devices consumers use before and during their trip to the physical store.
Just last year, 49 cents of every dollar spent on apparel in brick-and-mortar stores was digitally-influenced, a number that jumped to 62 cents of every dollar in the electronics category.
Eight in 10 smartphone owners in Deloitte's "Back-to-School" survey plan to use their devices in the back-to-school shopping process, a 6% increase over last year. Furthermore, among respondents, smartphone device ownership has more than doubled after climbing from 40% in 2011 to nearly 90% in 2015.
Thanks
Keep an eye on your inbox, the lastest consumer news is on it's way!
Unsubscribe easily whenever you want
---