---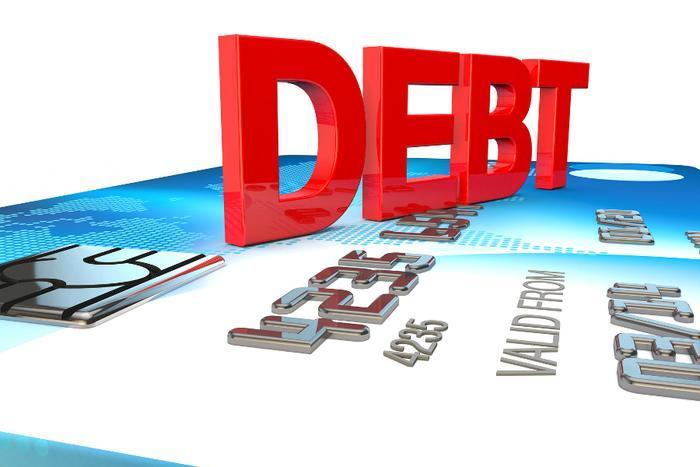 Millions of Americans have received their federal income tax returns so far but the extra cash hasn't exactly boosted spending. So what are Americans doing with their tax refunds?
According to a survey by the National Foundation for Credit Counseling (NFCC), 68% say they have, or will use their tax return to pay down debt.
"These poll results indicate that debt is still getting in the way of personal savings for many Americans," said Bruce McClary, spokesperson for the NFCC.
While businesses obviously would like consumers to spend their refunds to stimulate the economy, paying off debt is probably a better long-term use of the money. Just as long as they don't go deep into debt once again. Another study suggests that could happen.
Credit card debt surges
After reining in their spending habits during the Great Recession, there is new evidence that consumers have begun increasing their dependence on credit. Financial website CardHub.com reports consumers increased their credit card debt by $57 billion in 2014, a record.
More troubling, the website predicts that record won't stand for long. Consumers are projected to increase credit card spending by 5% this year – $60 billion. That would add to the 6 consecutive quarters of year over year increases in Americans' credit card debt load.
The pace of increased credit card spending is rapidly rising. The $57 billion increase in 2014 use of plastic represents a 47% increase over 2013. It's a 55% increase over 2012.
Prior to 2012, consumers were decidedly more circumspect in their use of credit. The years 2009 and 2010 were marked by almost no increase in credit card debt. Since then, consumers have rung up close to $180 billion in new charges.
Defaults are down
The good news is that credit card defaults are at a 6-year low, according to the Federal Reserve. The credit card charge-off rate is at 2.89%, the lowest it's been since 1985. But alarm bells are ringing.
The average household's credit card balance was nearly $7,200 at the end of last year. That's getting dangerously close to $8,300 – the level that CardHub warns is close to being unsustainable.
Several years ago, many consumers were unable to pay back their credit card charges because they didn't have jobs. Now, the economy is stronger and more people are working. But the report warns that the rapid build-up in debt suggests consumers have forgotten the hard lessons of the Great Recession.
Encouraging sentiment
The NFCC, meanwhile, is applauding the debt-paying sentiment its survey uncovered. The foundation says if the debt is costing more than what is being earned from interest on savings – which it almost always does -- debt repayment should be considered as the top priority.
If using the entire tax refund to repay a debt does not completely wipe out the balance owed, the foundation says a plan should be in place to accelerate the payoff of the remaining balance.
"The most important thing to consider is the impact that debt is having on quality of life," McClary said. "Being in a position where savings has to be put on hold while debt takes center stage is not where consumers should be. Placing debt repayment on a faster track while reducing reliance on credit cards and loans will bring people closer to resuming progress toward reaching their personal financial goals."
---