---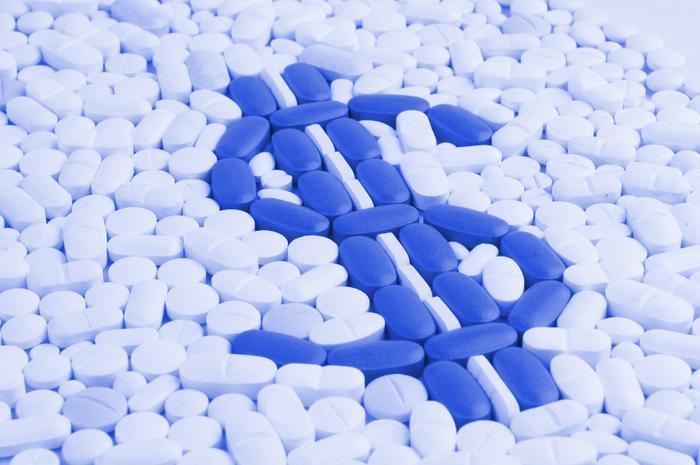 Consumers whose medical debt gets turned over to collections may be unfairly penalized on their credit scores, according to a research report released today by the Consumer Financial Protection Bureau (CFPB).
According to the study, credit scoring models may underestimate the creditworthiness of consumers who owe medical debt in collections. The scoring models also may not be crediting consumers who repay medical debt that has gone to collections.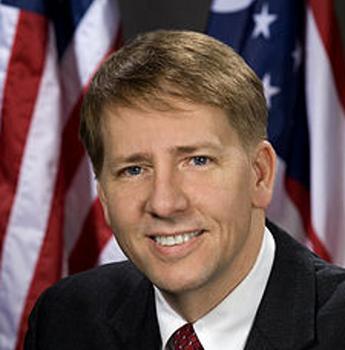 "Getting sick or injured can put all sorts of burdens on a family, including unexpected medical costs. Those costs should not be compounded by overly penalizing a consumer's credit score," said CFPB Director Richard Cordray. "Given the role that credit scores play in consumers' lives, it's important that they predict the creditworthiness of a consumer as precisely as possible."
According to a study by the Federal Reserve Board, over half of all collections on credit reports are associated with medical bills. The vast majority of medical debt reflected on credit records is reported by third-party collection agencies.
In some instances, the consumer may not even be aware of a debt that has been sent to collections or that it is on their credit record. A collection account generally can stay on a report for up to seven years.
Many current credit scoring models do not differentiate between medical and non-medical debt in collections. This is true even though medical debt is different than other unpaid bills reported by collection agencies, such as unpaid phone or utility bills.
Medical debt can result from an event that is unpredictable and costly. Sometimes the debt is caused by billing issues with medical providers or insurers. Complaints to the CFPB indicate that many consumers do not even know they have a medical debt in collections until they get a call from the collections agency or they discover the debt on their credit report.
Today's study considered 5 million anonymized credit records from September 2011 to September 2013 to assess how well a common credit score predicted a consumer's future likelihood of paying back debt. To do that, the study looked at the credit histories and scores of consumers in September 2011 and then examined their actual loan payment patterns over the next two years.
The study found that credit scoring models have not been considering medical debt as well as they could be. It found that if the credit scoring models accounted differently for medical debt in collection and medical debt that is repaid by the borrower, the models could be more precise.
---