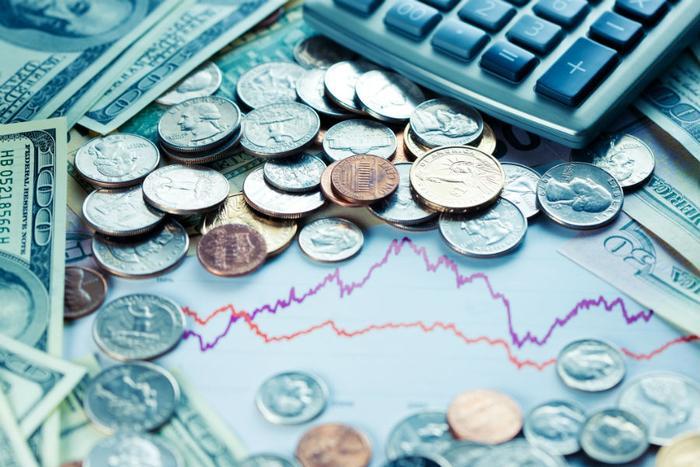 Two new reports suggest consumers are beginning to feel some of the pain that has slowed other parts of the U.S. economy.
The Commerce Department reports consumer spending was practically flat in August, despite it being a prime month for back-to-school purchases. Spending was up just 0.1 percent from July. Consumers spent more on recreation and cars but less at restaurants and hotels.
Whether the reduced spending was linked to tariffs on Chinese consumer products remains to be seen, but the drop in spending coincided with some tariffs taking effect and the announcement of others.
A second report suggests another possible reason consumers might be spending less. A monthly tracking report from CompareCards.com shows consumers' confidence in their ability to pay their credit card bills continues to decline. The recent trend is an abrupt change from earlier in the year when the report showed consumers were putting more purchases on plastic but were highly confident they could pay for them.
"Trillion-dollar credit card debt and sky-high card APRs are finally taking a toll on U.S. cardholders' confidence when it comes to paying off their credit card balances," said Matt Schulz, chief credit card analyst at CompareCards.com. "For years, Americans seemed to successfully navigate the growing debt, but it was only a matter of time before the mountain of debt started to cause real issues."
Struggling to pay credit card debt
The report shows fewer consumers are paying their credit card balances in full each month. In fact, 23 percent said they didn't pay their bills in full a single time over the last six months. That's the highest percentage since CompareCards began tracking the statistic.
On the flip side, just 38 percent of consumers with credit cards say they are "very confident" they will be able to pay their credit cards' statement balance in full this month. That's the lowest in the 13-month history of the index.
Schulz says it isn't immediately clear what's behind the shift and how long it will last. What is clear, he says, is that cardholders today aren't feeling as good about their credit card bill as they did just a few months ago.