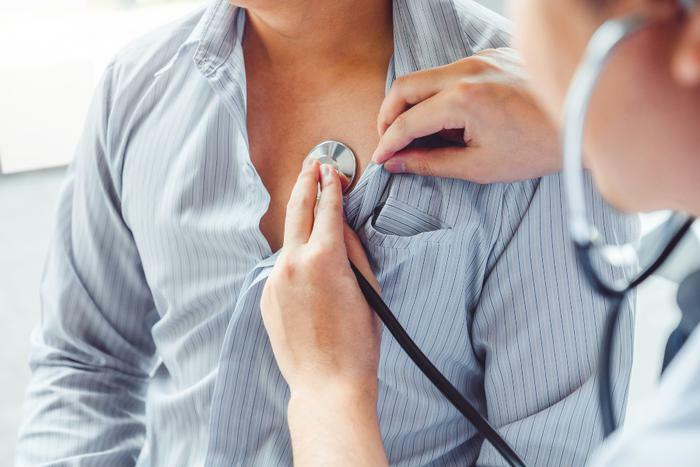 A new study conducted by researchers from the Beth Israel Deaconess Medical Center found that rural living may pose a risk to consumers' heart health. Their work showed that consumers who live in rural areas may struggle to get access to medical care for serious cardiovascular issues. 
"Although public health and policy efforts to improve rural health have intensified over the past decade, our findings highlight that large gaps in clinical outcomes for cardiovascular conditions remain in the United States," said researcher Dr. Rishi K. Wadhera.
"These disparities suggest that rural adults continue to face challenges accessing the care they need for urgent conditions, an issue that has likely been magnified by the rapid rise in rural hospital closures over the last decade." 
Identifying risks for rural consumers
For the study, the researchers analyzed data from more than two million consumers on Medicare. All of the participants were over the age of 65 and had been hospitalized with heart issues between 2016 and 2018. 
The researchers identified several concerns with rural health care, but especially with emergency health care in rural areas for cardiovascular patients. For starters, the study showed that mortality rates in rural hospitals were higher than in urban hospitals. The researchers also found that patients are less likely to receive typical procedures given to those having a heart attack or stroke in rural hospitals.
Despite these concerning findings, the study also revealed one positive outcome. 
"One bright spot is that we found that the subgroup of older adults who present to rural hospitals with a very severe type of heart attack – known as ST elevation myocardial infarction, or STEMI – experience similar outcomes as their urban counterparts," Dr. Wadhera said. "This is good news, and suggests that concerted public health initiatives over the past decade, like regional systems of care and transfer protocols, have helped eliminate the rural-urban gap in outcomes for the most emergent type of heart attack." 
What is different in rural areas? 
The researchers point to several different reasons for disparities in health care for patients in rural areas. They explained that many hospitals in these regions aren't as well-staffed as hospitals in more populated areas. This can make it difficult for follow-ups, scheduling rehabilitation sessions, or even discharging patients following a cardiovascular issue. 
The researchers also found that rural hospitals aren't as well-equipped for cardiovascular patients because they may lack the tools and resources necessary to properly treat these serious conditions. Additionally, the team explained that many hospitals in rural areas have closed in recent years. This adds the burden of travel to high-risk patients who require emergency care, which can make it difficult for them to receive treatments in a timely fashion. 
Moving forward, the researchers hope these findings emphasize the need for even stronger public health efforts geared towards emergency medical care in rural areas.  
"Our findings highlight that ongoing public health, policy, and clinical efforts are needed to close the gaps in outcome for urgent cardiovascular conditions, such as heart attacks and stroke," said researcher Dr. Emefah C. Loccoh.