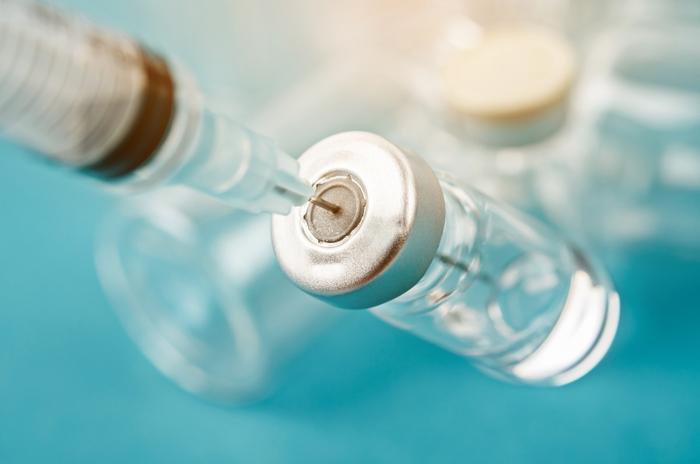 Staying up-to-date on vaccine news is important for consumers, and a new study conducted by researchers from the University of Otago explored what kind of information regarding vaccines is out there. 
The researchers learned that misinformation abounds when it comes to vaccines. Their findings suggest that popular social media platforms, like Facebook and Youtube, make it easy for consumers to share negative, false claims. 
Fighting misinformation
To better understand what kind of information is circulating on the internet, the researchers utilized Google, Facebook, and Youtube for their study. The team members played the role of parents, using all three platforms to see what information they could find when searching about vaccines for their hypothetical children. 
Their searches revealed that Facebook is the most likely to pull up negative, and oftentimes false, information about vaccines. The majority of results from both Google and Youtube were in favor of vaccines. 
"Parents would be able to find information encouraging or discouraging vaccination on the vast majority of the websites, Facebook pages, and Youtube videos analysed, but popular pages on Facebook containing vaccine information were more polarised," said researcher Dr. Lucy Elkin. 
The concern with Facebook is that the site's search engine becomes familiar with users' frequently used searches and then populates content on their feeds pertaining to those searches. The researchers say this becomes problematic because information doesn't need to be fact-checked to be posted, and users can stumble upon things that are blatantly untrue. 
"Facebook states that the purpose of their platform is to 'build community' and to 'connect with others,'" Dr. Elkin said. "This could mean that Facebook may intentionally connect people with like-minded views on vaccination and therefore have little interest in censoring vaccine-negative content." 
Dr. Elkin explained that all search engines operate in similar ways to Facebook's, meaning vaccine content is more likely to pop up when it's searched more often. This is why it's even more important for vaccine companies to be more vocal on the internet so that consumers are getting the right information. 
"It is important that vaccine-promoting agencies continue to make every effort to maximize their presence online so that parents who are researching whether or not to vaccinate their children will encounter evidence-based information online," said Dr. Elkin.