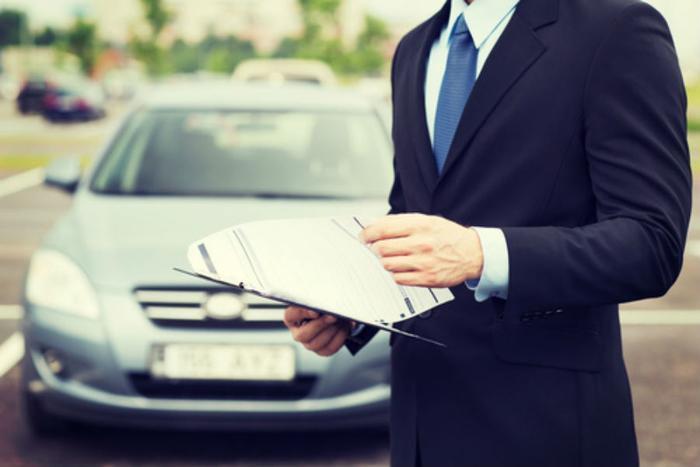 As a result of the catastrophic flooding along the Texas Gulf Coast, perhaps millions of cars and trucks have been submerged and will have to be replaced.
That may turn out to be a huge lift to the flagging auto industry, which has seen sales slide in recent months, but a new survey suggests consumers are going to be a lot more discerning about what they choose as replacement vehicles.
In fact, as new car prices have continued to hit new highs, consumers appear to be less impressed. The American Customer Satisfaction Index (ACSI) shows satisfaction with new cars is down 1.2%, mainly on a big drop by U.S. manufacturers.
GM managed to hold its own with consumers, but satisfaction with Ford and Fiat Chrysler took a tumble. Foreign manufacturers seemed to do best with U.S. consumers and have widened the gap between vehicles made by U.S. companies and those carrying an international brand.
'Seen this movie before'
"Chances are that we have seen this movie before," said Claes Fornell, ACSI Chairman and founder. "There was a surge in demand and increasing customer satisfaction with foreign cars in the 1980s, mostly because the domestic auto industry had difficulty keeping up. While U.S. cars have improved much over the years, they have not been as consistent in quality and customer satisfaction compared with their international counterparts."
Fornell says U.S.-based car companies can improve their brands only by renewing focus on their products and their customers. Toyota, meanwhile, is apparently doing something right as it scored highest in both the mass market and luxury segment. Ford's Lincoln, which led the luxury segment only a year ago, fell 5%.
In the mass market segment, five of the top six are from international manufacturers and all five improved their customer satisfaction standing over last year. Subaru is in second place, followed by GMC -- the only domestic nameplate -- Hyundai, Kia, and Mazda.
Buick and Jeep prove to be exceptions
Even after a number of safety recalls, Honda managed to tie Chevrolet. Among domestic brands, Buick and Jeep were among the few showing improvement.
Even Volkswagen is showing signs of bouncing back from its emissions cheating scandal, with satisfaction with the brand going up 1%.
Declining satisfaction has coincided with declining new car sales in recent months, though the two may be unrelated. Kelley Blue Book (KBB) predicts new car sales bounced back this month, posting a 1.5% year-over-year gain when the final accounting is done. It expects strong gains by GM and Toyota, with sharp declines by Ford and Chrysler.