---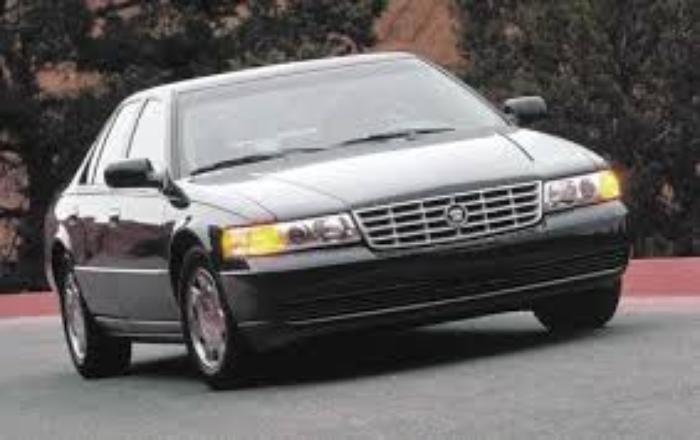 Consumers are driving cars longer than ever, leading to concerns that slow-to-show safety hazards may be going undetected. Federal law doesn't currently require manufacturers to report suspicious accidents to safety regulators in cars more than 10 years old.
The average age of cars on U.S. roads is now 11.4 years, meaning that millions of cars -- about 121 million by one estimate -- could be rolling along with undetected defects that could lead to an accident. 
Safety advocates are calling for remedial action and Rep. Jan Schakowsky (D-Ill.) has introduced legislation in Congress that would eliminate the 10-year limit. 
Currently, when consumers file reports of suspected safety defects with the National Highway Traffic Safety Administration (NHTSA), the reports go into a database that is reviewed by NHTSA staffers who are charged with spotting patterns that may indicate a problem.
Critics already complain that serious safety hazards can fester for years before enough complaints accumulate to get NHTSA's attention. More time can elapse as the agency reviews the data and decides whether to open a formal investigation, which can in turn last a few more years.
NHTSA, however, has said that it does review complaints for older cars, even though manufacturers are not required to report suspicious accidents after the 10-year mark. 
In newer cars, safety hazards are usually the result of faulty design or errors in the manufacturing process. In older cars, parts can simply wear out, either as the result of unusually rough use or because they were not designed to last for decades.
---