---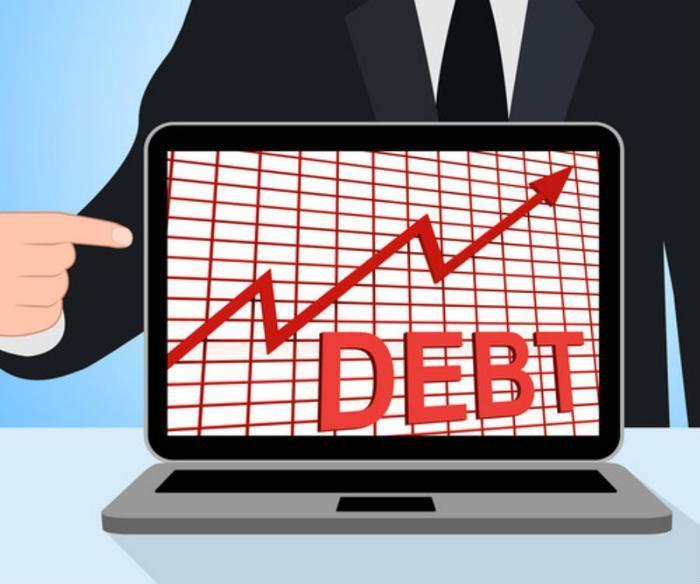 U.S. consumers continue to run up household debt across nearly all sectors, according to a new report from the Federal Reserve Bank of New York.
The New York Fed measures borrowing for mortgages, student loans, credit cards, and auto loans, while keeping tabs on loan delinquencies. The report is designed to help community groups, small businesses, state and local governments, and the public understand and monitor how consumers are using debt.
As of September 30, 2015, consumer households owed a total of $12.07 trillion, a $212 billion increase from the second quarter of 2015. Overall household debt remains 5% below its peak of $12.68 trillion in the third quarter of 2008, just before the financial crisis.
Home loans account for most debt
Mortgage balances remain the biggest area of consumer debt, and this sector increased in the third quarter, to $8.26 trillion – up slightly from the second quarter. Interestingly, balances on home equity lines of credit (HELOC) went down by $7 billion, to $492 billion.
One area of debt may bear watching. Auto loan balances continued to climb, fueled by robust car sales and rising transaction prices. Outstanding car loan balances increased for the 18th straight quarter, rising $39 billion to $1.09 trillion.
New auto loans totaled $151 billion in the third quarter, with $33 billion of this amount taken out by consumers with credit scores below 620, meaning they fell into the subprime category. That's a 10-year high.
"The growth in auto loan balances and originations has been very robust," said Donghoon Lee, research officer at the New York Fed. "Credit conditions have remained attractive for auto purchasers with both prime and subprime credit."
Student loan debt rises faster than credit cards
Student loan debt also increased, but slowed from its recent pace. Student loan balances increased by $13 billion, a little faster than credit card debt, which rose $11 billion.
The news about delinquencies was mixed. On the bright side, home foreclosures hit a 17-year low. The percentage of mortgage loans 90 days or more overdue fell to 2.3%. The number of consumers with a bankruptcy notation added to their credit report fell 14%.
But on the student loan front, the report shows 11.6% of student loan debt is either 90 days overdue or in default.
---