---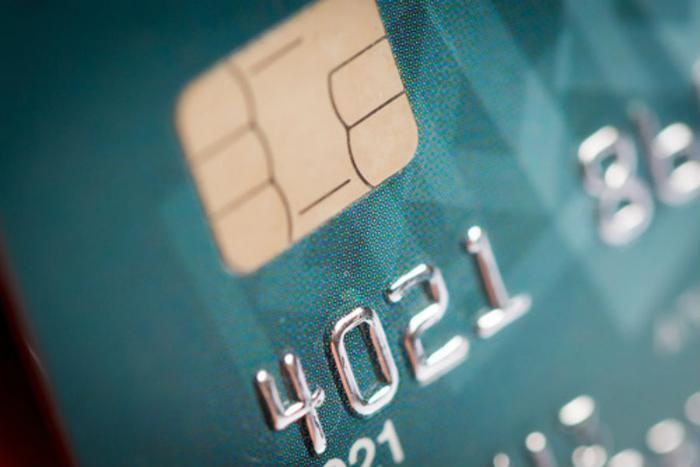 Thursday marks a significant shift for consumers who use plastic to buy things. Then again, it might not.
October 1 is the deadline for retail merchants to install and begin using card readers that scan an embedded chip in the card, rather than the data on the magnetic strip on the back. It's called EMV, a security feature to cut down on – if not virtually eliminate – fraud.
But you may have noticed the corner deli and the drug store you frequent are still using the same card readers they always have. And it's possible your credit and debit cards have not been replaced with new ones containing chips.
Don't worry, National Retail Federation Vice President of Retail Technology Tom Litchford says the cards will still work after October 1. All that really changes is liability.
Retailers assume liability
Currently, when a credit card is stolen and used to make a fraudulent purchase, the consumer's liability is limited and the lender takes the loss. After Thursday, if a chip card is used for fraud and the retailer has not installed the updated chip reader, the retail merchant is on the hook. Consumers' liability is still limited.
"Honestly, the biggest, or most notable, change for the consumer is that the 'swipe' goes away," Litchford said. "With a chip card you now have to 'dip' or insert it into the reader, similar to an ATM, and leave it until instructed to remove it.
And despite the October 1 deadline, the change over will actually take place over a number of months, even years. In the meantime, consumers' old magnetic strip cards will work just fine.
"You've probably noticed the chip cards being issued today still have the magnetic stripe on the back," said Litchford. "Fuel pumps at convenience stores don't have to be ready until 2017. Even banks' own ATMs don't have to be ready this October. It's probably safe to say the migration process will still be going on for three to five years or more."
As of October 1, Litchford said he expects about 70% of consumers will have at least one chip card, although only about 40% of total cards will be chip cards. Estimates on merchant readiness range from as low as 40% to as high as 75%, with larger retailers more likely to have made the switch.
Not sold on EMV
EMV is widely used in the rest of the world and is praised as a much more secure card system. But Litchford argues that the technology does not protect credit card numbers from being stolen and counterfeited for fraudulent use.
"If any of the retailers who were breached in recent years had EMV implemented before their breach, how many of the millions of credit card numbers would have been lost?" he asked. "The answer is all of them. EMV chip cards only prevent the cards from being counterfeited. They don't stop data from being hacked in the first place."
Litchford predicts that if chip cards reduce in-store credit card fraud, fraudulent activity will shift to online transactions.  
---