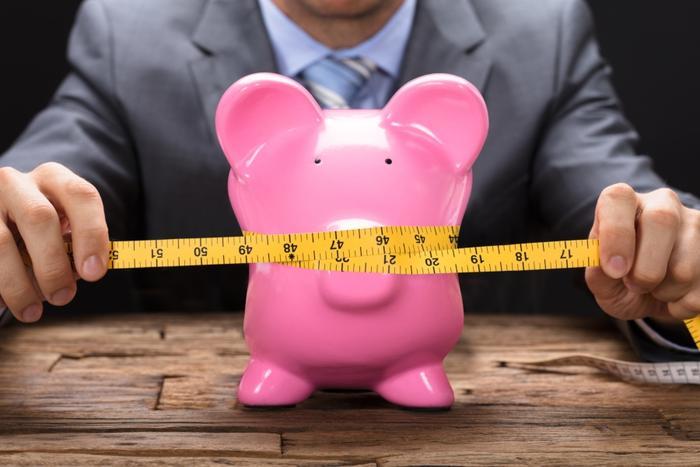 When the government reported that the nation's economy grew by 3.2 percent in the first quarter of the year, it came as unexpected good news. Few expected the economy to be that strong.
But despite the indications of prosperity, many consumers may be struggling because of two factors. Gasoline prices are rising faster than expected and more people received smaller tax refunds, which are normally used to make big purchases later in the year.
The new tax law cut taxes for most people, but employers apparently withheld less money in taxes. Paychecks might have been a little bigger during the year, but that refund check from the government was smaller, or it disappeared altogether.
In early April, a Harris Poll found nearly one-third of taxpayers who owe extra taxes this year got a refund last year. The survey found that 18 percent of taxpayers who had filed their 2018 federal tax return owed additional money, beyond what had been withheld during the year. The survey suggests that as many as 7.9 million taxpayers expecting a refund had to pay additional taxes instead.
Far-reaching effects
The effects on both consumers and the economy could be far-reaching. Consumers often use their tax refund to make a down payment on a car or truck. Others use it to pay down credit card balances. Many others need it just to get caught up on bills that have piled up over the last 12 months.
To make matters worse, consumers are paying higher prices for gasoline. The average price of gasoline is up about 20 cents a gallon in the last month. Barron's reports that its calculations, and data from the Bureau of Labor Statistics (BLS), show the average U.S. household drives about 1,000 miles a year and spends roughly $2,500 on gasoline, which comes out to 4 percent to 5 percent of total household expenditures.
When gasoline prices go up, it acts as a tax on consumers, who have a little less to spend on other things. On Twitter, Patrick DeHaan, head of petroleum analysis at GasBuddy noted that "Americans will spend in the neighborhood of $1.2 billion dollars on gasoline today, compared to (less than) $870 million/day on some of the miserably cold days in February."
Higher rates too?
The unexpected spike in first-quarter gross domestic product (GDP) raises the possibility of another consumer setback. What if the uptick in economic activity causes the Federal Reserve to change course once again and hike interest rates at its next meeting?
Should that happen, consumers carrying credit card balances would see their interest charges go up since credit card rates are directly tied to the Federal Reserve's federal funds rate. Fortunately, that's unlikely to happen.
In an analysis of the first quarter economic data, the Conference Board suggests economic activity in the first quarter wasn't as robust as the 3.2 percent number would suggest. Rather, it says the stronger than expected estimate is primarily the result of temporary contributions from inventories, trade, and government spending that are unlikely to be sustained during the year.