---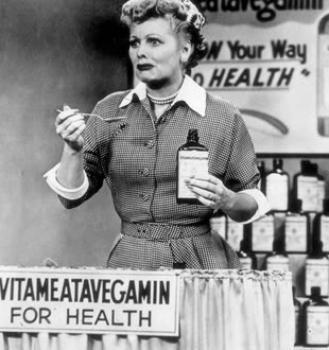 Remember how annoying all thosee radio and TV ads used to be? Pandora, HBO and so forth have helped cut down the irritation factor but now it's the Internet that's starting to really annoy consumers.
The latest American Customer Satisfaction Index E-Business ranking reports that major declines in satisfaction in search engines such as Google -- and social media sites, including YouTube -- have dragged the overall score to its lowest level in more than 10 years.
The overall score for e-business fell 3.9% to 71.3 on ACSI's 100-point scale -- the lowest since 2002. Search engine and portal satisfaction slid 3.8% to 76, its lowest score since 2007, with every measured site in the category falling.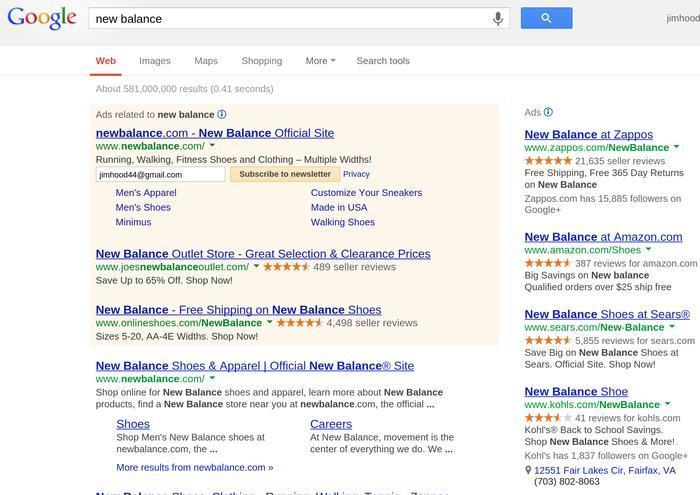 "The crux of that change is the increasing encroachment of advertisements," said Eric Feinberg, senior director of mobile, media and entertainment at ForeSee, the Ann Arbor, Mich.-based company that compiles the index, according to Marketing Daily. "It's not that the experience has become terrible. It hasn't changed much. It's that consumer expectations continue to rise and companies don't meet that challenge."
The search engines -- and Google in particular -- are taking a lot of the blame, as they try to jam as many ads as possible into a relatively small space and still deliver at least a few search results. Google's score in the index declined 6% to 77.

Some 22% of all search engine users say the ads are what they like least.
"There hasn't been tremendous innovation on the search space for a period of time," Feinberg said. "And that leaves the door open for someone to come in with big changes, especially as we see such a sizable shift to the mobile market."
Social media
Social media sites are wearing out their welcome as well, declining 1.4% to 68 overall, the lowest score of any category in the index.
Wikipedia, with a score of 78, is the category's most satisfying site, "because it has maintained its purity as an information source," he says. Pinterest's scores increased enough to move it into second place. YouTube satisfaction falls 3%, Twitter rises 2% to 65, and LinkedIn slips 2% to 62. While Facebook gains 2% to 62, it still remains at the bottom of the satisfaction heap.
"Consumers continue to go to Facebook because all their friends are there," he says, "but their perception is that the newsfeed approach to advertising is encroaching on what was once a more pure, person-to-person or one-to-many experience."
As is usually the case, it's not all ads that enrage consumers. It's the ones they feel have the least to do with them. In that vein, Fox News earns the highest marks from users who say the ads Fox feeds up are relevant to them.
Index scores for news and information sites came in at 73, unchanged for the third year in a row.
---