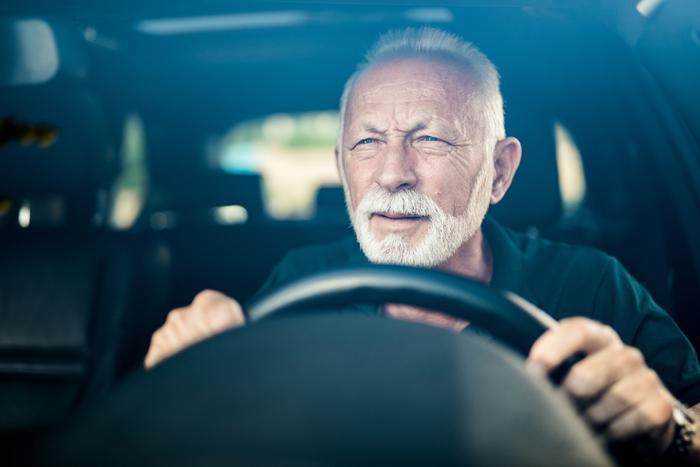 A new study conducted by researchers from the American Academy of Ophthalmology explored how consumers with poorer vision can be safer when they get behind the wheel. 
The researchers found that safe driving habits improved following cataract surgery for those with vision problems, with accidents and near-accidents decreasing by nearly 50 percent. 
"People may often wait months to receive government funded surgery after a cataract is diagnosed," said Dr. Jonathon Ng. "These results highlight the importance of timely cataract surgery in maintaining safety and continued mobility and independence in older drivers." 
Getting safer on the road
To see how driving was affected by cataract surgery, the researchers evaluated over 40 individuals' driving styles both before and after the procedure. 
Cataracts can develop naturally as consumers get older, and they can make a person's vision cloudy and blurry. It's important to note that typical vision tests aren't always thorough enough to determine if cataracts are impeding someone's ability to drive safely. 
The researchers created driving simulations for the study participants that would test basic driving skills, such as pedestrians crossing, changes in speed limit, variations in traffic patterns, and other driving factors. The test was the same for participants both before and after the surgery. 
As is typical of cataract surgery, the patients had their eyes operated on during separate procedures to assess the success of each surgery. The participants completed the driving simulation three times -- before surgery, after the first cataract surgery, and then after the final surgery. 
While the researchers saw improvements in the participants' driving after the first eye procedure, they were able to avoid accidents and near-accidents nearly 50 percent better with both eyes cleared of cataracts. 
The researchers explained that being eligible for cataract surgery is often difficult for many consumers, as it's hard to discern the difference between cataracts and general signs of aging of the eyes. However, consumers should pay attention to how often their eyesight is affecting their ability to perform routine, day-to-day tasks and talk to their doctors if those things become difficult.