---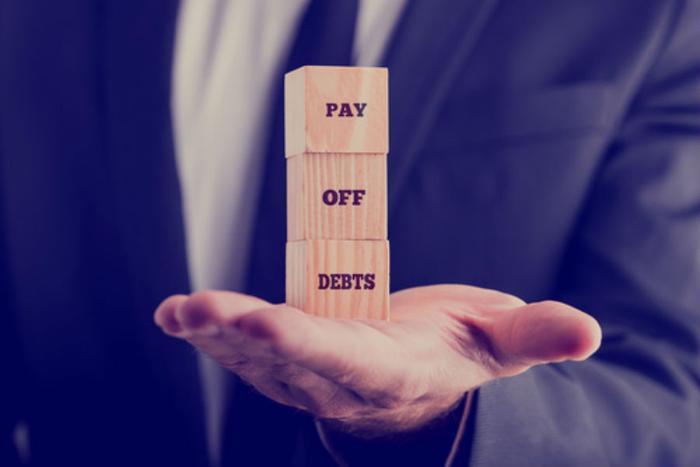 The health of the economy often depends on the financial health of the consumer. The consumer's pulse can usually be measured in how he or she is managing debt.
So far in the first nine months of this year, consumers appear to be doing a slightly better job. The S&P/Experian Consumer Credit Default Indices show a slight drop in default rates between August and September and remain lower for the year.
Mortgage defaults were nearly a point lower in September. Not a big surprise, since lenders have significantly tightened mortgage underwriting standards. The foreclosure rate has been consistently lower.
More auto loan defaults
The one area of concern, however, is auto loans. In September, the default rate was up four basis points from August – but still well within historical norms.
Perhaps most impressive was the bank card default rate, which dropped to 2.76% in September, a seven-month low.
David Blitzer, managing director and chairman of the Index Committee at S&P Dow Jones Indices, says the trend is running in a positive direction.
Positive trend
"Despite the continued growth in total consumer credit extended and the currently very low interest rates, we are not seeing any deterioration in consumer credit defaults," he said. "Rather, the default rates for major categories and for the five cities highlighted in this report continue to drift down to the lowest figures seen in 12 years."
In fact, four of the five major cities in the survey saw their default rates go down in the month of September. The decline was most pronounced in Miami, reporting in at 1.12%, down nine basis points from August. Chicago, New York, and Los Angeles also has lower default rates. Dallas stood out as the lone exception, but its default rate didn't rise, it just remained the same as August.
Eight years removed from the financial crisis, the difference appears like night and day. In October 2008, millions of homeowners were in foreclosure and millions more were headed in that direction, amid widespread layoffs that sent the unemployment rate over 10%. Consumers were also maxing out credit cards and unable to keep up with the payments.
Today, Blitzer says a steadily improving economy, though still weak, has helped. He also notes that mortgage debt has declined since 2008, with fewer people buying homes. He says consumers have also taken on less debt overall in the last eight years.
---