---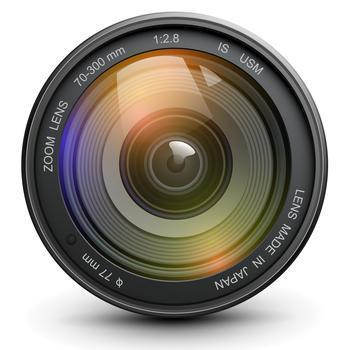 Consumers don't much like the idea of their TV set watching them while they're watching it, a new study finds. Many TV sets and gadgets like Microsoft's Xbox Kinect now have cameras and other sensing devices that can observe consumers' reactions to what they see on the screen.
AOL has been developing something similar for computer users, called the "Be On" platform.
But a study by Strategy Analytics finds, perhaps not surprisingly, that consumers aren't very happy about any of this, with 43% of them saying they would never allow a camera or sensing device to be connected to their TV. Only 14% though it was a good idea and said they would go along with it.
Another 20% were on the fence, feeling some reservations but thinking it might be OK if it resulted in better TV programs.
"Our research suggests that technology vendors and TV service providers will have to approach this new business opportunity with caution if they are to prevent viewers reaching for the off button," said David Mercer, principal analyst of Boston-baed Strategy Analytics.

The study found the most negative sentiments came from older, female and lower-income consumers.
AOL's Be On is powered by Realeyes, a tech firm that says it can use cameras to measure human response to what they see on their computer screens. Market research firms are hoping this enables them to make more effective commercials.
AOL says that so far the program is only being used on consumers who have volunteered for it.


---