---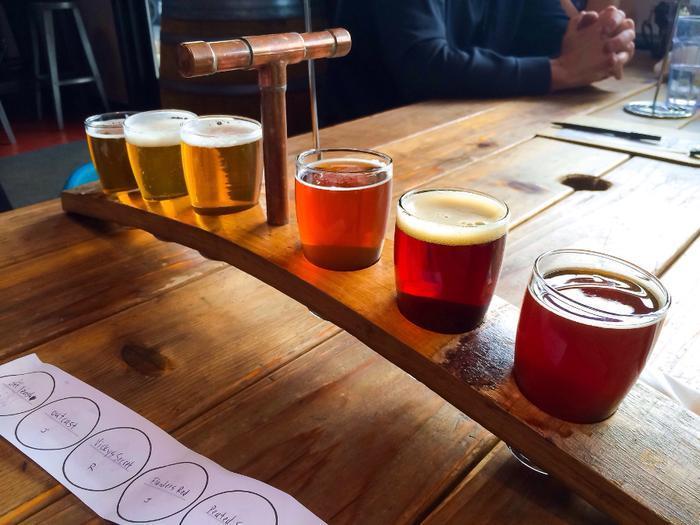 One of the major food trends to emerge in the last few years is the growth of specialty foods and beverages. Natural, organic, craft, artisan, locally-grown – consumers appear willing to pay more for what they perceive as enhanced quality.
And it seems every member of the household is eating better. The Institute of Food Technologists (IFT) has noted that the trend toward specialty food extends to pets.
According to an article in Food Technology Magazine, the premium sector accounted for 40% of the $26 billion U.S. food market in 2013. Sales of natural pet foods totaled $4.1 billion in 2012.
When questioned, 79% of pet owners said the quality of their pets' food was as important as the food they themselves ate.
The motivation for buying specialty pet food appears to be adding "excitement" to the pets' diets with flavors, gravies, look-alike human recipes, and meal specific foods such as appetizers and breakfast.
Emphasis on health
Health is another significant driver. Half of new specialty pet foods have added vitamins, antioxidants, protein, DHA for puppies/kittens, and no fillers, artificial ingredients or byproducts.
Some of the same food fads attracting human participation are influencing pet diets. The Paleo Diet, for example, has created lines of specialty foods that mimic the food of the prehistoric diets of canines and felines.
Dogs and cats that eat too much food have created yet another niche – functional and therapeutic foods for overweight pets.
More sophisticated food experience
All of this shouldn't come as too much of a surprise since it appears to be an extension of how consumers are eating these days. According to the IFT article, 42% of adult meals and 33% of solo snacking occasions in 2013 involved "a more-sophisticated food experience characterized by gourmet flavors, compelling narratives, freshness, unique ingredient origins, and/or culinary traditions."
Chocolate, specialty oils, and cheese were the most frequently purchased gourmet food items in 2013, picked up by more than half of specialty food shoppers. More than 40% of shoppers picked up either speciality yogurt, coffee, salty snacks, nonalcoholic beverages, frozen desserts/ice cream, meat/poultry/seafood, and specialty breads/baked goods.
While craft beers, brewed by small-batch breweries, have increasingly taken market share from mass producers like Anheuser Busch and Coors, so has craft coffee. CNBC recently reported that many of the 32 million Americans who drink coffee every day don't blink at paying more for better-tasting java.
Brett Smith, who co-founded Durham, N.C.-based specialty coffee wholesaler Counter Culture Coffee, told the business network that specialty coffee now comprises 37% of all the coffee consumed in the U.S. He said consumers don't mind paying more because they expect to receive better quality.
What's next?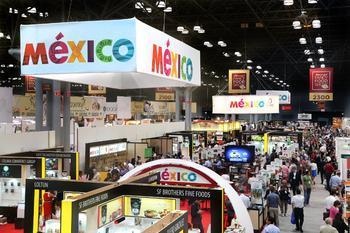 So what's the next specialty food trend to take consumers by storm? The Specialty Food Association of America last week issued its forecast, based on what its observers found at the Summer Fancy Food Expo in late June.
According to SFAA you can expect to see expanding lines of gourmet peanut butter, protein-packed jerky and smoke flavor in all sorts of unexpected places, like smoked cola gum drops.
Other trends making the list include modern mayonnaise, new twists on popcorn, new takes on yogurt, such as beet and sheep's milk, and a next wave of seaweed snacks.
Trends from past Fancy Food Shows with staying power include coconut, sriracha, ancient grains, healthier snack chips and – of course -- innovation in gluten-free items.
---