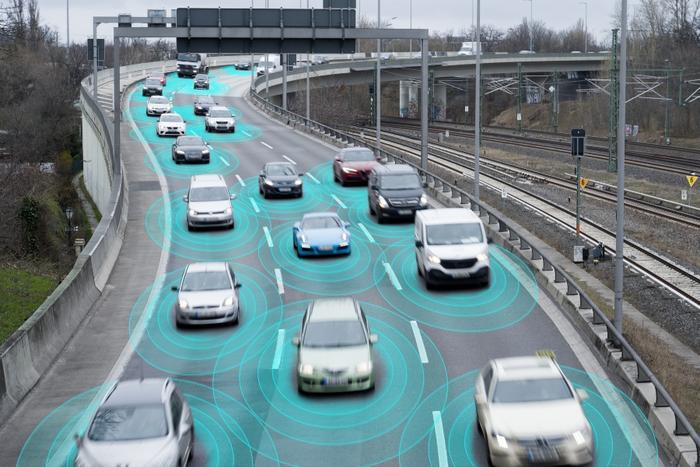 As the debate over driverless cars continues to rage on, researchers from the University of Adelaide say that the technology could cause more traffic in the future. 
According to the researchers' survey, which spanned over 500 commuters in an Australian city, autonomous vehicles will completely shift the conventional way consumers are used to thinking about driving. While sharing rides will be a major component of this change, this could become problematic where traffic is concerned. 
"The key factors affecting the transition to autonomous vehicles are commuter attitudes to car ownership and wanting to drive themselves, rather than have technology do it for them, as well as the price of new technology, and consumer attitudes to car sharing," said researcher Dr. Raul Barreto. 
"Our evidence suggests that as riders switch to autonomous vehicles, there will be an adverse impact on public transport. With most commuters not interested in ride sharing, this could increase peak period vehicle flows, which is likely to increase traffic congestion over the next 30 years." 
The impact on the road 
The researchers' survey analyzed the effect that driverless cars would have on public roads by surveying both driving commuters and public transit commuters
The survey covered topics such as current attitudes towards traditional and autonomous vehicles and ride sharing. Participants were also asked about their current vehicle ownership status and how often they got behind the wheel. 
Taking the responses from the survey, the researchers were able to compare them with models that predicted how traffic would flow and change based on the introduction of autonomous vehicles on the road. Their findings revealed that it may be hard to contend with consumers' current views on traditional vehicles, as they don't anticipate seeing many benefits from driverless cars for quite some time. 
"Under both scenarios we tested, the number of vehicles overall will eventually drop," said Dr. Barreto. "However, total vehicle trips may increase, and some of the predicted benefits of autonomous vehicles may not eventuate until a lengthy transition period is complete." 
The researchers were encouraged by these findings, saying they provide further insight into how consumers feel about autonomous vehicles. They said that their work could impact how new research on this subject is approached in the future. 
"Autonomous or driverless vehicles are likely to have profound effects on cities," Dr. Barreto said. "Being able to understand their impact will help to shape how our communities respond to the challenges and opportunities ahead."