---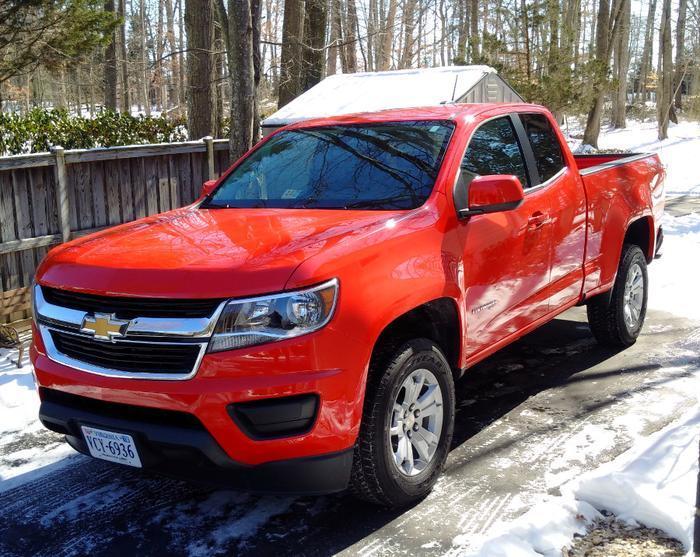 Ford, Chevrolet and Toyota led the way as consumers plunked down ever-larger amounts of money for new cars and trucks last month.
The estimated average transaction price (ATP) for new cars and trucks in April was $33,560, up $836 from a year ago and up $195 from March, according to Kelley Blue Book (KBB). Automobile sales appear to be the one segment of the U.S. economy that grows each month.
"Prices were up across most of the industry, but we are seeing some of the greatest increases in the truck segments," said Alec Gutierrez, senior analyst for Kelley Blue Book. "Full-size trucks were particularly strong, up 4.5%, while mid-size trucks were up 3.5%. Incentive spending on trucks also has been lighter this year, indicating a great market for these units right now."
Truck sales rise when economy picks up
When truck sales rise it is often taken as a leading indicator of economic strength, since these vehicles are used mainly in light construction. This time around, however, falling fuel prices may also be an influence. Chevy and Ford, both with strong truck divisions, appear to have been the chief beneficiaries.
According to the numbers, Ford had 14.7% of the new car and truck market in April. Chevrolet was close behind, capturing 12.9% of sales. Toyota was third with 11.9% of April's transactions.
Despite relatively low gasoline prices, fuel-efficient compacts were still in demand, leading segment sales with 14.1%. Mid-size sedans were second at 13.3% and SUV/crossovers were third at 13.0%.
Full-size pick-ups made up 12.2% of April sales with mid-size adding another 2.1%. KBB says trucks and SUVs were the primary driver of higher transaction prices, which were up 3.3%.
Fiat Chrysler was helped by strong prices from its Dodge and RAM brands. As it retools its portfolio, Dodge had an 8.9% gain, while RAM increase 4.2%.
Redesigned F-150 selling well
Ford got a revenue boost from its F-150, which was up 4.4% with nearly half of sales coming from the redesigned 2015 model. Meanwhile, Ford's number 2 seller, Fusion, dropped 3.1% as its hybrid and electric variants sold fewer units.
"Another notable increase in transaction prices is from Hyundai Kia, which is up 4.7%," said Tim Fleming, analyst for KBB. "The redesigned Sonata, up 7.9%, helped the Hyundai brand to a 4.2 % gain, while the Kia Sedona, up 16.5%, lifted the Kia brand 5.2 percent in April."
Consumers looking for the new car with the cheapest price, the Smart wins hands down. The tiny 2-seater had an average transaction price of just $16,119. For consumers who need a little more room, Mitsubishi averaged a $22,198 sale price.
On the high end, Cadillac averaged a $78,808 transaction price.
---