---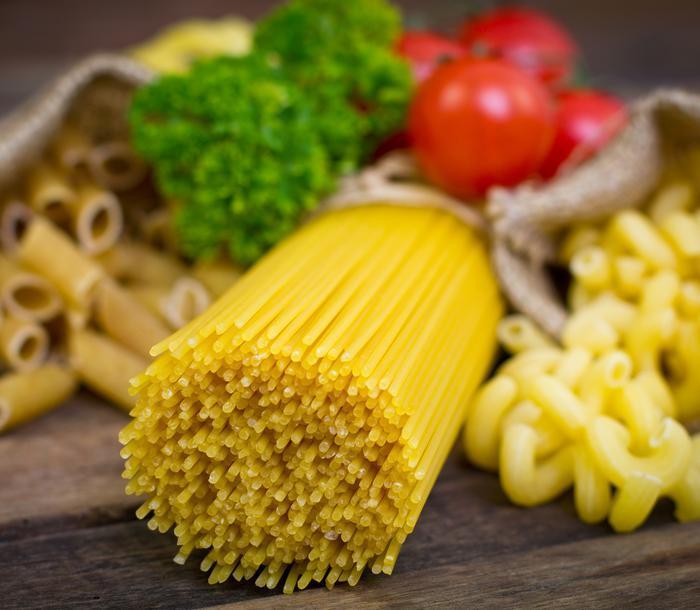 There's the Mediterranean diet, the Paleo diet and the Atkins diet. Add to those popular regimens the anti-inflammatory diet. Only don't expect to lose weight with it – that isn't the point.
The anti-inflammatory diet, as the name implies, is designed to reduce chronic inflammation, which is not only linked to discomfort but to some diseases. You can take medication to reduce inflammation but the most common drugs, non-steroidal anti-inflammatory drugs (NSAID) -- including aspirin, ibuprofen and naproxen -- may be problematic for some people at risk of heart attack and stroke.
Thin evidence
Dr. Brent Bauer, writing in a recent issue of the Mayo Clinic Health Letter, says there's not a lot of evidence that diet works directly to prevent inflammation, but it certainly can't hurt. Most of the recommended foods are the same as you would find on the Mediterranean diet. They include:
Lots of fruits and vegetables

Healthy fats, such as olive oil and canola oil

Eating small portions of nuts

Red wine, in moderation

Regular servings of fish

Reducing red meat consumption
Inflammation usually appears around joints. It can cause pain, heat, redness, and swelling. Inflammation also occurs in muscles, tendons, ligaments and bone, resulting in pain and discomfort. Surgery is rarely used to treat it.
According to the National Institutes of Health (NIH), the use of NSAID medication is still the mainstay of most treatments for inflammatory pain, despite their commonly known side effects. But consumers who seek to avoid medication altogether have embraced an anti-inflammatory diet.
Spice it up
Besides food, some spices are thought to have anti-inflammatory properties. According to NIH ginger is one of them.
During the last 25 years test after test has provided scientific support for the long-held belief that ginger contains anti-inflammatory properties.
"The original discovery of ginger's inhibitory effects on prostaglandin biosynthesis in the early 1970s has been repeatedly confirmed," NIH notes.
Turmeric, a yellow spice found in Indian cuisine, is also thought to contain anti-inflammatory properties. In fact, it has been used for centuries to treat wounds, infections, colds, and even liver disease.
Sulfur compounds found in garlic also contain anti-inflammatory properties, according to a recent study.
Cancer link
Inflammation is not just a source of pain but something even worse. According to NIH, evidence points to a connection between inflammation and a predisposition for the development of cancer. So minimizing inflammation might also help prevent this disease.
Sales of anti-inflammatory dietary supplements have increased in recent years, but Bauer writes that consumers need to proceed carefully since supplements are not regulated by the Food and Drug Administration (FDA) for safety and effectiveness. But he says some limited trials suggest some might be effective in reducing inflammation in the body.
"My best advice concerning chronic inflammation is to stay tuned," Bauer writes. "This is a huge area of interest in the medical world and there are bound to be discoveries down the road that can improve well-being and the quality of health."
---