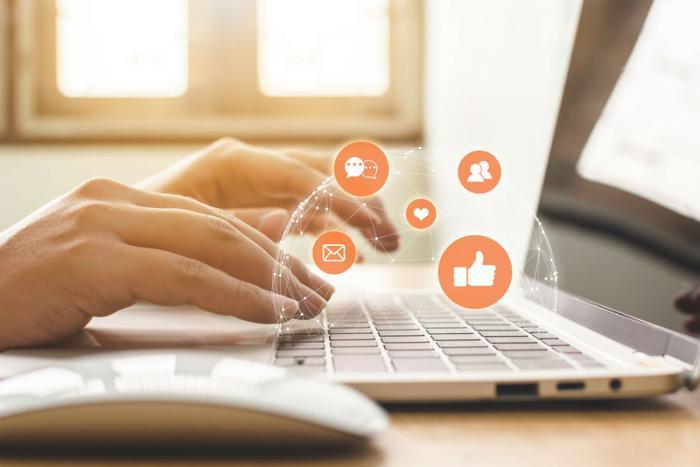 New data from the Pew Research Center indicates that U.S. consumers are wary of letting social media sites handle news coverage.
Pew said it conducted a poll of more than 5,000 consumers this past July and found that 62 percent of people believe social media has "too much control" over the selection of news that users see on their platforms. 
Roughly half of respondents said they believe people may be more likely to see problematic news -- such as bias and sensationalism -- as a result of social media sites dispersing news information. 
The top three concerns held by consumers regarding the issue were "one-sided news," "inaccurate news," and "censorship." A majority of respondents (55 percent) said the role social media companies play in delivering the news on their sites results in a "worse mix of news." 
In terms of political leanings, Republicans were found to be more skeptical about giving social sites control over the flow of news. A majority of Republicans (75 percent) believed social media has too much control, compared to 53 percent of Democrats. 
Facebook's news initiative 
The report comes ahead of Facebook's launch of a dedicated news tab featuring a selection of news from "high quality, trusted" sources. CEO Mark Zuckerberg said the idea to carve out a dedicated space for news was derived from the success of Facebook Watch for video. 
"One of the things that's really worked over the last year or two is we've launched [Facebook Watch] for video, where people who weren't getting all the video they wanted in News Feed could go to a place that's a dedicated space to get video," Zuckerberg said. "Because that has started to really grow quickly, we've decided that there really is an opportunity to do something like that with news as well."
"It's important to me that we help people get trustworthy news and find solutions that help journalists around the world do their important work," Zuckerberg wrote.
Facebook's News Tab is rumored to be slated for a fall rollout. Last month, The Information published details from an internal Facebook memo, which provided a few guidelines for how the site will decide which stories are shown. 
The memo stated that human editors will be responsible for curating a "Top News" tab. Those editors will look at articles' sourcing when deciding what to feature. Additionally, Facebook will reportedly "seek to promote the media outlet that first reported a particular story, and additionally prioritize stories broken by local news outlets."