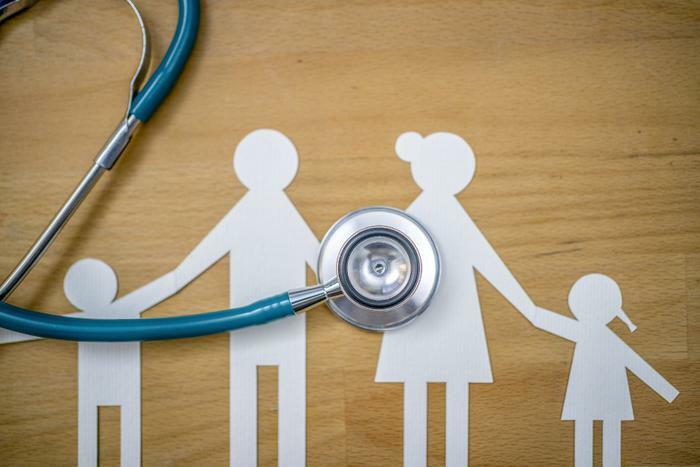 The coronavirus (COVID-19) pandemic has changed many aspects of consumers' lives, from food purchasing to car shopping. It has also made dramatic changes to health care -- changes that many experts think will be lasting.
CVS Health, which expanded its retail clinics well before the pandemic, has found that consumers are making more use of these clinics to bolster their self-care. As many medical facilities closed to all but COVID-19 treatments at the height of the pandemic, a study by CVS Health found that Americans began taking more responsibility for their health.
The survey found that 77% of people said the COVID-19 pandemic has led them to pay more attention to their health in general, and 50%of respondents indicated that previous stay-at-home orders helped them achieve their health goals.
"Over the past year and a half, we have witnessed a dramatic shift in consumer health care preferences and needs," said CVS Health CEO Karen Lynch. "These shifts toward personalized care have the potential to impact our health care system well past the pandemic, with many people taking a more engaged approach to their own health."
A good example is Lewis, of Las Vegas. At the height of the pandemic, he began taking vitamins to improve his health. He said he found the prices offered by CVS to be "reasonable" and the selection to be "excellent." 
"It is also convenient to fill prescriptions at the same place where my vitamins are sold," Lewis wrote in a ConsumerAffairs post.
Other retailers join in
Other retailers are eager to hop on board this trend of self-directed health care. This month, Dollar Generalannounced the hiring of a chief medical officer who will oversee the retailer's expansion of health services.
"At Dollar General, we are always looking for new ways to serve, and our customers have told us that they would like to see increased access to affordable healthcare products and services in their communities," said Todd Vasos, Dollar General's CEO.  "Our goal is to build and enhance affordable healthcare offerings for our customers, especially in the rural communities we serve."
Walmart and Amazon are also both stepping up their efforts to provide direct-to-consumer health services. They're expanding existing services, building brick-and-mortar stores, and offering a new range of health services, some of which can be accessed at home.
In May, Walmart Health announced plans to establish 4,000 primary care "supercenters" in stores by 2029 providing more services than a typical clinic, including onsite laboratory testing.