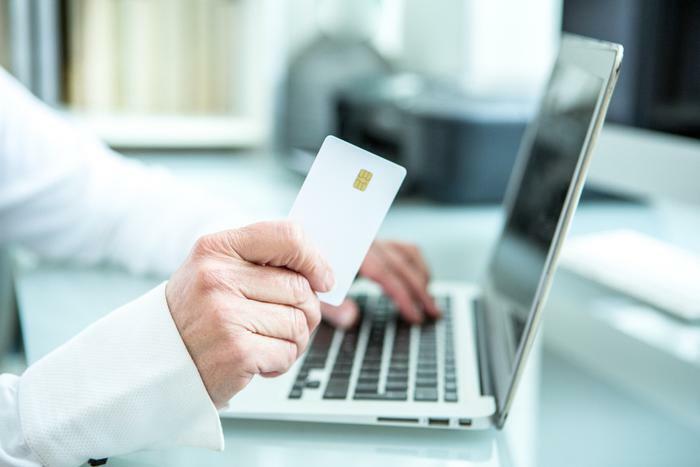 Consumer sentiment dropped sharply from January, according to the latest University of Michigan consumer confidence survey.
The monthly index dropped to 61.7 in February, a significant one-month move from the January reading of 67.2. The consensus among economists surveyed before the release was that confidence would be little changed from January.
But there were a number of factors weighing on consumer attitudes. Inflation is raising the cost of food and gasoline, the COVID-19 pandemic seems to be never-ending, and geopolitical tensions are rising.
Consumers are reacting in different ways. Thomas, of Clarksville, Ind., tells us he is investing in gold.
"Noble Gold's representative helped me to handle the transfer of a portion of my IRA to gold," Thomas wrote in a recent ConsumerAffairs review. "A wise precaution in the inflationary environment ahead."
Affluent households are the most pessimistic
The survey shows that the biggest decline in consumer sentiment is in relatively affluent households – those earning at least six figures. The sentiment among that group fell by 16.1% in early February from the previous month. 
"Sentiment continued its downward descent, reaching its worst level in a decade, falling a stunning 8.2% from last month and 19.7% from last February," said Richard Curtin, the survey's chief economist. "The recent declines have been driven by weakening personal financial prospects, largely due to rising inflation, less confidence in the government's economic policies, and the least favorable long-term economic outlook in a decade."
The most recent inflation data put the decline in context. Last week, the Labor Department reported that inflation increased 0.6% from December to January. Over a 12-month period, inflation is growing at a rate of 7.5%, the highest in 40 years.
The cost of food is up 7% year-over-year. Gasoline is up 40% during the same period, and the cost of shelter has risen 4.4%, according to the government report.
The authors of the University of Michigan survey say the plunge in consumer sentiment this month is the largest in more than a decade. However, they also say it's part of a recent trend. Higher-income earners are especially worried, believing their inflation-adjusted incomes will decline in the months ahead.