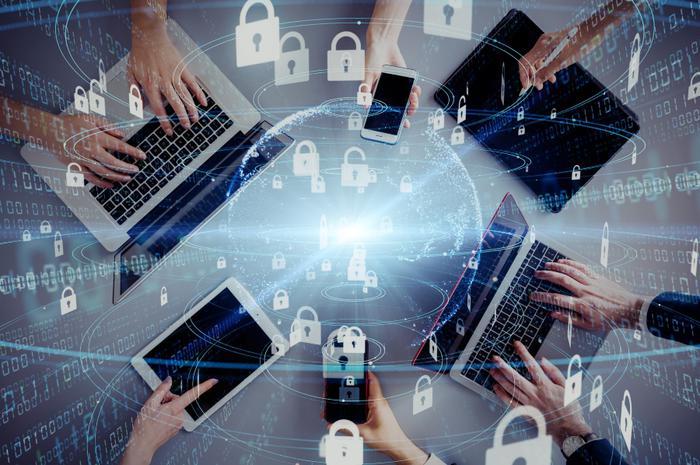 As big tech companies get bigger -- and even smaller players dig deeper into consumers' personal histories -- a survey suggests that the public is becoming increasingly wary.
A new survey from KPMG shows rising concern among consumers about how corporations use, manage, and protect their personal data. The survey found 56 percent of Americans want more control over their personal data and believe that both corporations and the government must work harder to protect consumer data.
Privacy appears to be a hot button topic with consumers, particularly when it comes to technology. Ninety-seven percent of consumers in the survey checked the box when asked if it's an important issue.
At the same time, the survey suggests that consumers are deeply suspicious of what companies are doing with their data. Well over half --  68 percent -- don't trust companies to ethically sell their personal data.
"With consumers indicating that they see data privacy as a human right, and new legislation expected in the years ahead, it is critical that companies begin to mature privacy programs and policies," said Orson Lucas, principal, KPMG Cyber Security Services. "Consumer demands for the ethical use of data and increased control over their own data must be a core consideration in developing data privacy policies and practices.
Facebook and privacy
Facebook may offer a case in point in how consumers' personal data gets packaged and sold. The issue burst into the headlines in 2018 when Facebook revealed that a political marketing firm, Cambridge Analytica, had gained unauthorized access to user data to target political ads in 2016.
There have been other revelations of the misuse of consumer data in the years that followed, including a 2019 disclosure which indicated that as many as 100 app developers retained data from user groups on the platform. 
In June, Google was sued for allegedly violating the privacy of millions of users by tracking their use of the internet via browsers set to "private" browsing mode. The lawsuit seeks at least $5 billion; $5,000 per user or three times actual damages, whichever is greater, according to the complaint.
While consumers overwhelmingly believe companies and the government need to do more to protect privacy, the KPMG survey also found consumers have some responsibility in that area too.
More than 40 percent of those in the survey said they often use the same password for multiple accounts, use public Wi-Fi, or save a card to a website or online store, even though they are aware that it poses a privacy risk.
"Part of the challenge for corporations will be getting employees and customers to do their part in protecting their own data," said Steve Stein, principal, KPMG Cyber Security Services.