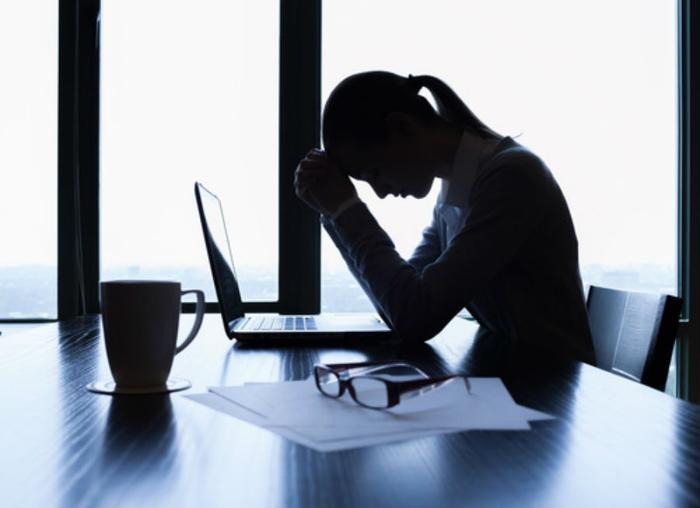 Consumers' stress can come from just about anywhere, but a new study conducted by researchers from the American Psychological Association found that much of this anxiety is linked to the current news cycle. 
A poll conducted in the late summer months revealed that mass shootings, the 2020 presidential election, and healthcare are among the chief factors causing stress for adults across the country. 
"There is a lot of uncertainty in the world right now — from mass shootings to climate change," said Arthur C. Evans, Jr., CEO at the American Psychological Association. "This year's survey shows us that more Americans are saying these issues are causing them stress. Research shows us that over time, prolonged feelings of anxiety and stress can affect our overall physical and mental health. Psychologists can help people develop the tools that they need to better manage their stress." 
Sources of stress
The researchers surveyed over 3,600 adults across the country to question them about what causes them stress. While money and work continue to be the most popular personal stressors, the study also revealed that much of the current news cycle has created trends in stress levels among adult consumers. 
Mass shootings were the highest source of stress, affecting over 70 percent of consumers. It was followed by 69 percent of consumers citing healthcare as a stressor. The 2020 presidential election and climate change were tied for third, affecting 56 percent of adult consumers. 
The researchers also found that stress levels differed among different demographic groups, as nearly 85 percent of Hispanic respondents reported that mass shootings were a source of stress compared with 66 percent of white respondents. Discrimination was also a big source of stress, affecting the day-to-day lives and choices of 63 percent of people of color and 64 percent of LGBTQ people. 
Stress negatively affects health
These findings are in line with a recent study, which found that the effects of stress related to politics can affect consumers' sleep and overall health, including weight gain and heart disease. Moving forward, the researchers hope that more work is done to help consumers manage their stress levels. 
"This year's survey shows us that current events affect Americans differently, with people of color more likely to say they feel stressed about health care, immigration, and discrimination," said Evans. 
"While these are important societal issues that need to be addressed, the results also reinforce the need to have more open conversations about the impact of stress and stress management, especially with groups that are experiencing high levels of stress."