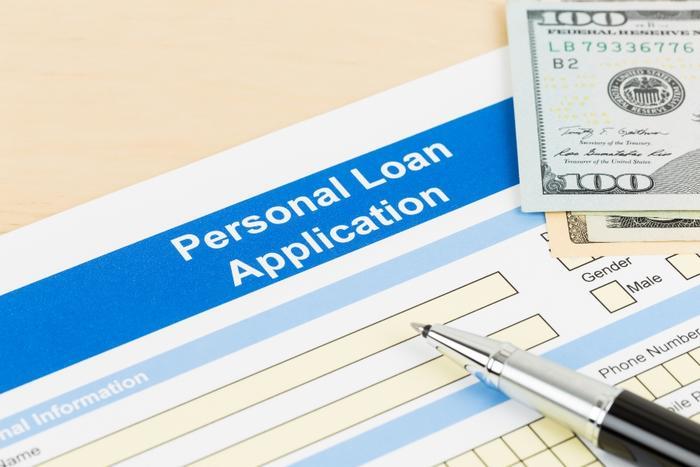 In addition to student loans and credit cards, personal loans have now become something of concern to economists. Consumers have used these unsecured loans to go on a spending spree lately.
All three credit agencies -- Equifax, Experian, and Transunion -- report personal loans are growing faster than any other form of consumer credit. Equifax reports personal loan balances have increased 10 percent in just the last 12 months.
Mark Zandi, chief economist at Moody's Analytics, says the statistics should be a cautionary sign for the economy.
 "There's an old adage in banking: If it's growing like a weed, it probably is a weed," Zandi told the Washington Post.
Presented as an alternative
Personal loans are often presented as an alternative to high-interest credit cards, but in truth, the rates on personal loans can be quite high as well. Value Penguin reports the average personal loan interest rate in 2019 ranges from 10 to 28 percent.
Lower personal loan rates will go to the most creditworthy borrowers while consumers with blemished credit can pay rates higher than the average credit card interest rate.
One appeal of personal loans may be the ease of borrowing. Fintech companies compete with each other to lend money to consumers, using apps to streamline the borrowing process. Heavy advertising entices consumers to consider personal loans for a wide range of purposes, from paying off credit cards to paying for vacations.
Higher balances
Of added concern to personal finance experts is the amount consumers are borrowing. Experian reports that the average personal loan balance is over $16.000, while the average credit card balance is about half that.
Experian also reports that more consumers are borrowing even larger amounts than they would put on their credit cards. Balances of at least $30,000 have increased by 15 percent over the last five years, no doubt fueling the explosive growth in consumer debt reported recently by the Federal Reserve.
Equifax reports that the total amount of personal loan debt is still only a fraction when compared to student loan or credit card debt, but it is in a position to quickly gain ground. Outstanding balances totaled $115 billion last month, but that figure would have to increase significantly before becoming a systemic risk. 
But that's not to say that personal loan debt can't pose a risk to individual consumers who get over-extended. Personal finance experts say these loans are often better alternatives, especially when it comes to using a personal loan to pay off a credit card balance.
Instead, consumers with good credit can apply for a balance transfer card with a year or more of 0 percent interest. A year of interest-free payments can make a huge dent in a high-interest credit card balance. The remaining balance would then be easier to manage.