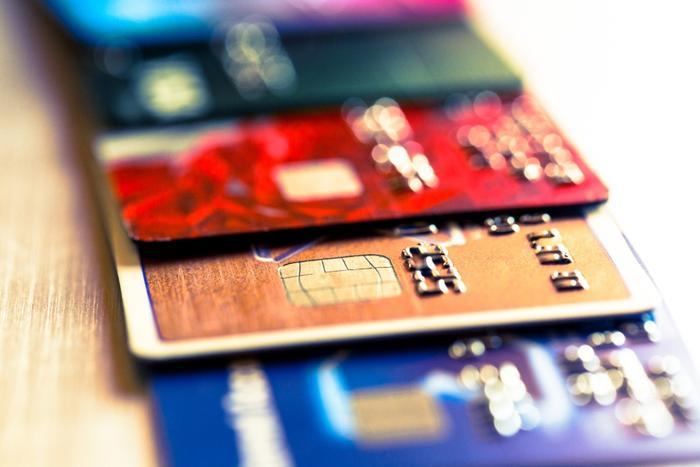 KeyBank reports that nearly one-third of the consumers who signed up for its secured credit card were eligible for an unsecured card after just one year.
A secured credit card is often used by consumers with poor or no credit. They make a deposit with the lender which secures their credit line. For example, if they deposit $500, they have a $500 credit limit on the card.
KeyBank promotes it as an effective tool to not only build up a credit score but also establish good money-management habits. The lender reports that 30 percent of its secured credit card customers became eligible this month for an unsecured card. Of that number, KeyBank says 65 percent are millennials.
"Millennials, many of whom came of age during the 2008 recession, are saddled with debt and looking for ways out of it," said Mitch Kime, head of Consumer Payments in KeyBank's Enterprise Payments group. "Our Secured Credit Card helps them overcome the barriers they face to establishing a strong credit history that makes financial achievements, like renting their own apartment, a reality."
Consumer support
KeyBank says it offers support to its secured credit card customers by reviewing accounts twice a year. Customers are then offered advice on how they can better manage their credit and improve spending habits. According to the lender, young adults and recent college graduates between the ages of 21 and 25 make up the largest segment of Secured Credit Card customers. 
Selecting a secured credit card is a lot like deciding on any other type of card. It's best to find one with no annual fee. Some secured cards even offer rewards, such as cashback on purchases. 
While the credit limits tend to be low -- after all, they're determined by how much money you deposit as security -- that tends to be beneficial since it prevents consumers from running up large balances. In most instances, consumers using a secured card need to pay the balance in full each month to have any available credit the following month. That's a good habit to establish.
ConsumerAffairs has researched secured credit cards and come up with this list of the best ones.