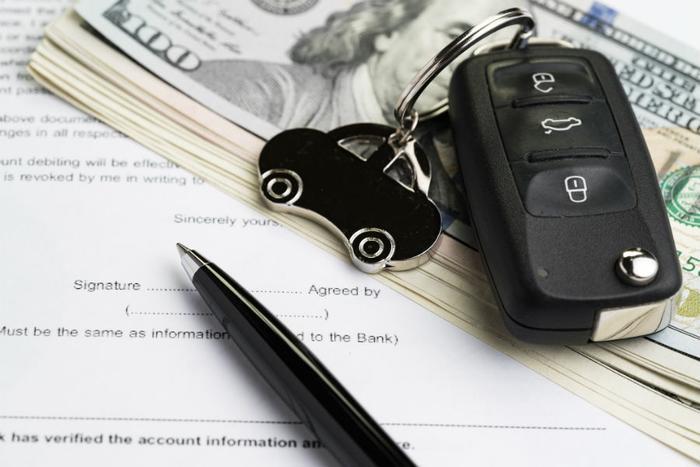 Over the last year or so, new car sales have continued to slowly decline. July sales are expected to be around 16.7 million units, about the same or slightly less than numbers for July 2018.
But consumers continue to spend more for a new ride. Thomas King, senior vice president of the Data and Analytics Division at J.D. Power, says the average carbuyer is expected to spend $33,000 -- about $1,400 more than last July.
It's not that dealers are raising prices so much as consumers are choosing to purchase more expensive vehicles, and vehicles with more expensive options. Primarily it's the choice of an SUV that is driving the average price higher.
According to J.D. Power, the percentage of new vehicle sales through mid-July for SUVs has risen to an all-time high level, accounting for nearly 52 percent of new car sales. Automakers have recently introduced several new midsize SUV models that are attracting consumers' attention.
Sedans go begging
While consumers are purchasing more SUVs, they continue to shun sedans, which typically cost less. Sedans now account for a little more than a quarter of all monthly new vehicle sales.
Broken down by category, consumers spend an average of $26,853 on a car but $35,487 on a truck or SUV.
Recent spending has been fueled by generous dealer incentives and lower interest rates, both of which make monthly payments more affordable. The average interest rate for a new vehicle loan so far in July is 5.7 percent, down more than 50 basis points from earlier in the year. That average should drop even lower if the Federal Reserve -- as expected -- cuts a key interest rate this week.
Financing incentives
Financing incentives have been especially strong this month. According to J.D. Power, auto sales with an interest rate of less than 1 percent have made up 9.2 percent of all new vehicle loans.
"Despite the continued slow-down in sales, consumers are expected to spend more than $2 billion more on new vehicles than last year," King said. "This is a clear reflection that manufacturers are building the types of vehicles that shoppers want. Consumer expenditures in July of $39 billion represents the highest level for the month since 2017."
Sales are likely to pick up in August, traditionally a strong month for new cars. In the past, August and September have been the months with automakers introduce next year's models -- something that now takes place nearly all year round.